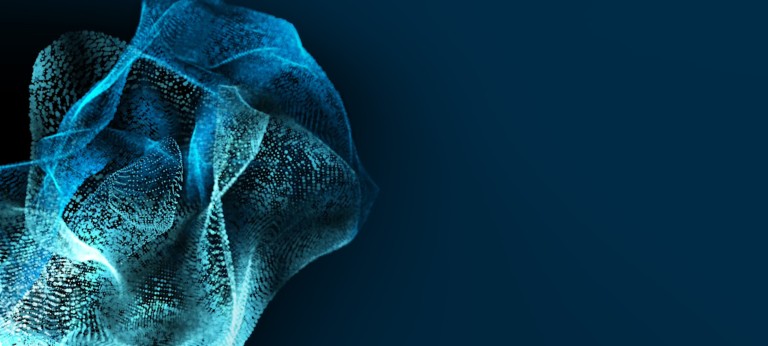 The tipping point of offshore wind
Falling costs and rising potential – Unveiling the tipping point of offshore wind
Offshore wind is set to take off in a big way. Barriers previously facing the sector are rapidly falling away. In the past, offshore wind power was hampered by the heavy price tag attached to assembling massive structures and running sensitive turbines in the harsh environment out at sea. Now the tide has turned and offshore wind is garnering enormous interest around the world.
The original rationale to develop offshore wind power was sound: The availability of space offered for building in the sea, as well as higher winds and the possibility of building out of the line of sight provided an ideal solution. But initial ventures were expensive and doubt over potential cost reductions abounded.
The current renewed interest and enthusiasm in offshore wind comes largely as a result of changes to structural costs. Important cost reductions were demonstrated for the first time by the winning bid of EUR 7.3 cents per kilowatt hour at the Borssele offshore wind farm in 2016. The zero-subsidy bids in the recent round of auctions in Germany provided further evidence that offshore wind will soon be fully competitive with all other power generation technologies.
Cyclical effects, like low interest rates and low steel and oil prices, have played a role in the price reductions currently being witnessed. However, through our analysis we have concluded that these factors play less of a role than factors like operational experience, technical innovation, larger turbines and increased competition between suppliers. The cyclical cost drivers may rise again, but because of strong ongoing structural cost reductions, offshore wind costs will continue to fall over time.
The signing of the Energy Agreement in the Netherlands in September 2013 also had a drastic impact on the future of offshore wind, as it offered long-term certainty to investors. The subsequent introduction of a competitive tender methodology has also worked to bring costs down.
Building on these large cost declines, we at Roland Berger predict the European offshore wind market could grow to EUR 40 billion by 2030. A size similar to that of European rail. European companies are ideally positioned to profit from strong global growth, due to their head start and innovativeness. Borssele will prove to be the tipping point of offshore wind.
Photo credits Jasmina007 / iStockphoto; tamara_kulikova / iStockphoto; MR1805 / iStockphoto