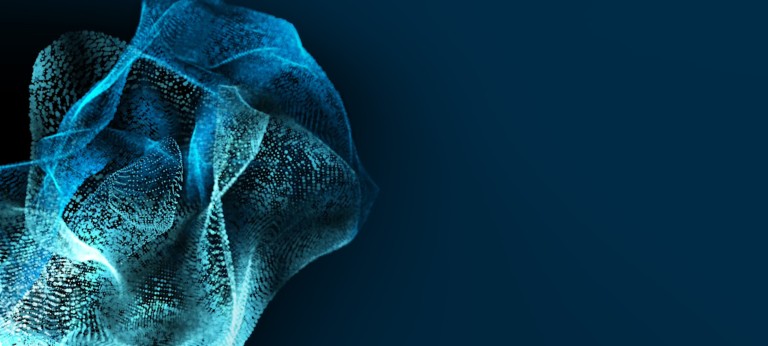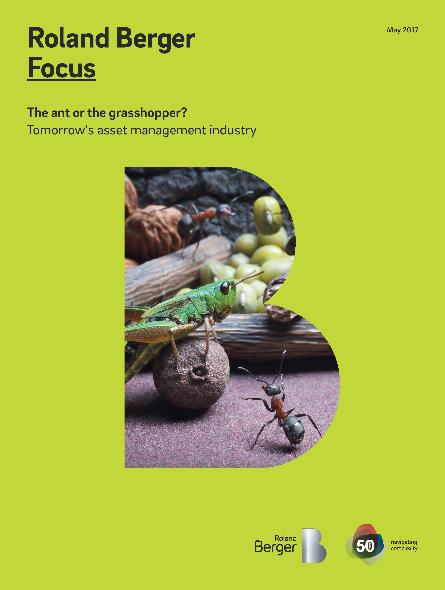 Tomorrow's asset management industry (CH)
The challenging – and much-changed – asset management industry requires a new approach, as the pace of change is accelerating. While the industry will continue to grow overall, the gap between winners and losers will widen. Structural dynamics ensure continued growth in the industry, but cyclicality is intensifying, requiring companies to understand their own cyclicality and take measures to reduce it.
Identifying and focusing on the sweet spots of growth while radically addressing the cost base by eliminating areas with low visibility or differentiation will be crucial. Products are sold, not bought. The importance of marketing, communication and client visibility is increasing at a time when distribution channels are radically changing and widening.
Beware of the favorable curve of today's market, which may delay strategic reviews and restructuring. Asset managers should take advantage of the tailwinds now to prepare for survival during the inevitable downturns – and ultimately to prepare for future success.
In this publication, we outline a CEO agenda – the issues that the top managers of the asset management industry should prioritize going forward.
Define your competitive advantage and tailor the offering
Create a competitive cost level throughout the cycle
Reinforce marketing efforts
Embrace digitalization Tomorrow's asset management industry (CH)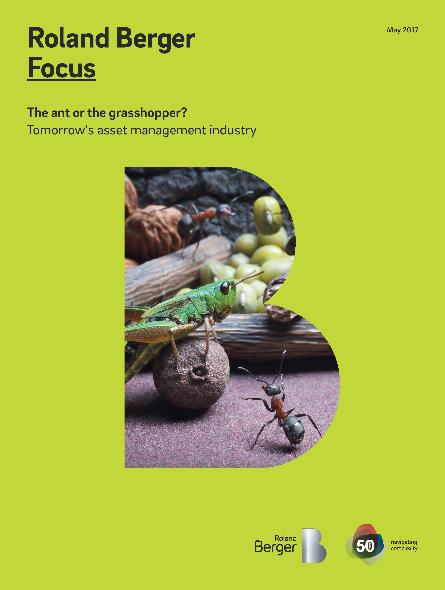 The ant or the grasshopper?
Published June 2017. Available in