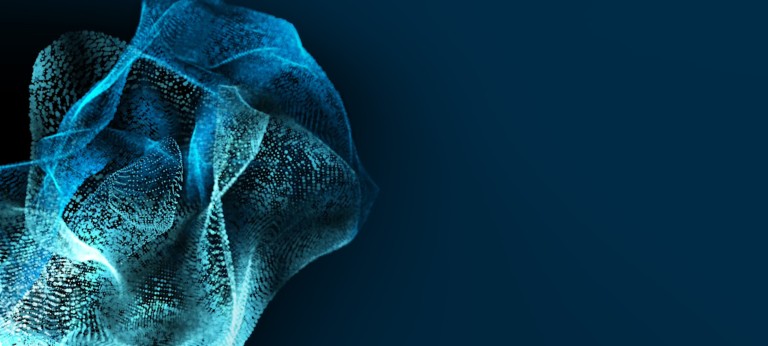 Why location matters so much for EV charging systems
Exploring the nature of the nascent EVCS market
Climate change concerns, driving quality, low noise levels and falling prices will propel the continued transition of personal transport from cars with internal combustion engines (ICE) to battery electric vehicles (BEV). Underpinning this, the market for EV charging systems (EVCS) will be huge, and very unlike the petrol stations that preceded it.
At this stage, the nature of this future market is far from clear; today's product innovation phase is throwing up all sorts of EV charging solutions and business models. Our paper explores the nature of the future EVCS market , how it will segment, why "location" is a key consideration, and importantly, what externalities EVCS operators will seek to harness.
In the first instance, the home will dominate as a charging location, but this will partly evolve towards public and semi-public chargers, driven by network infrastructure and behavioral demands, already observable in Norway. By our analysis, this transition will take place continuously between now and the 2040s, with near double digit CAGRs. The best charger locations, those with strong low-cost electrical distribution systems and distractions attractive to EV drivers, will become valuable assets.
Boosting the transition, the marginal infrastructure cost for EVCS is far less expensive than for it was for early ICE cars, or than it would be for FCVs. A USD 1,000 home charger, or even a simple plug, allows the new EV owner to freeload on the existing networks. It is the car's price, not the infrastructure, which provides the obstacle to EV adoption, and it is the charger's location, which dictates its utilization rate. Beyond price, the second challenge to be overcome is the range anxiety of EVCS owners.
The EV business also opens further markets for players in the sector, ranging from advertising options to new finance models supporting the cheapest infrastructure. The two biggest indirect plays are perhaps enhancing grid stability and collecting the data of EVCS clients to provide operational services and point consumers to optimised public chargers.
The sector will continue to evolve, for example as autonomous vehicles dock themselves to public chargers later in this period, but the course is now being set. With an associated future market measured in hundreds of billions, EVCS is already attracting much attention.