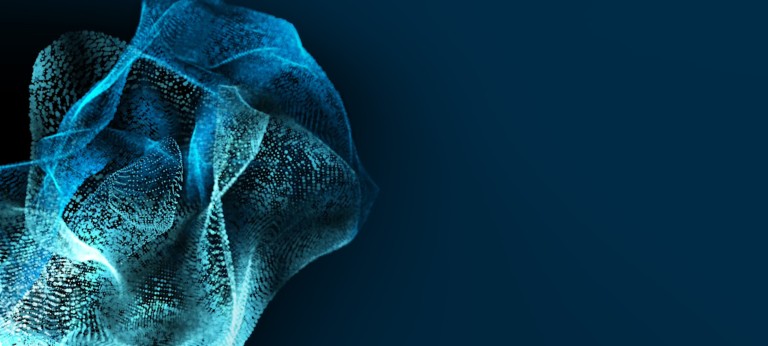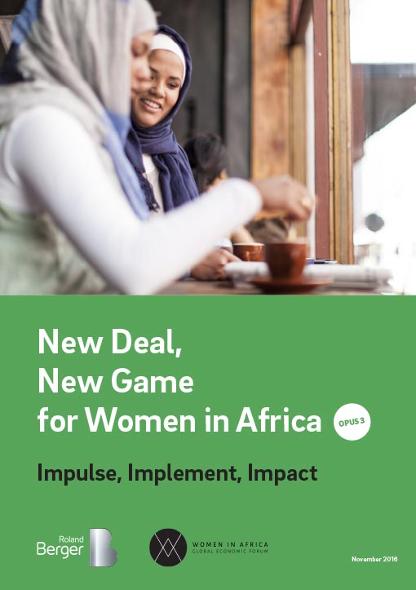 Women in Africa - Opus 3
Inspiring women in Africa and beyond
Sub-Saharan Africa lays claim to the largest number of female entrepreneurs in the world – but the potential of many of these initiatives is yet to be unlocked. In our third opus we look at the challenges women in Africa face when it comes to contributing to the development of Africa. African women's involvement in the region's private sector is crucial to ensuring sustainable growth and development.
The multiple and fundamental roles African women play in public and private spheres are key to leading Africa to a brighter future. Roland Berger and the Women in Africa initiative see Africa in the process of creating its own unique development path toward greater growth. We believe women should be placed at the center of this new model.
The key question is how can Africa empower women and create inclusive and sustainable development? African women are the ones who know best what they need to empower themselves - and they require the right partners to do it.
The WIA Club Annual Summit will welcome 60 speakers and 350 members from over 50 countries to exchange and partner together to drive new solutions for Africa's economic development through women. Those invited include global leaders in politics, business and society, young innovators and change-makers in business, tech science and culture, influencers and bloggers, media and press. The Women in Africa Club will kickoff the WIA Club Summit's inaugural edition in Marrakesh, Morocco, from September 25th to 27th 2017.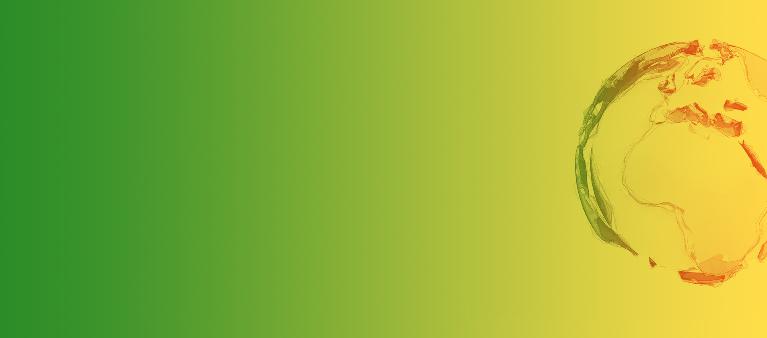 Women in Africa - Opus 3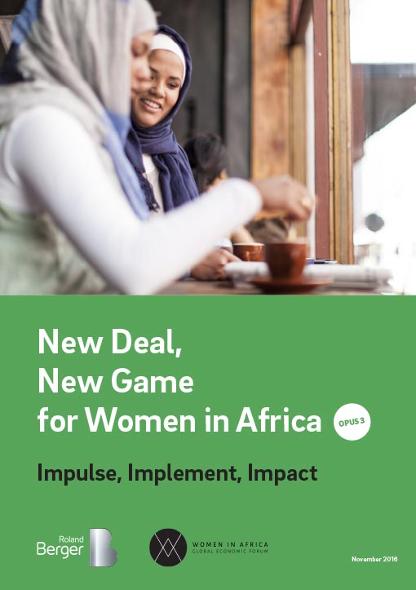 Suggesting sustainable solutions: Opus 3
Published December 2016. Available in