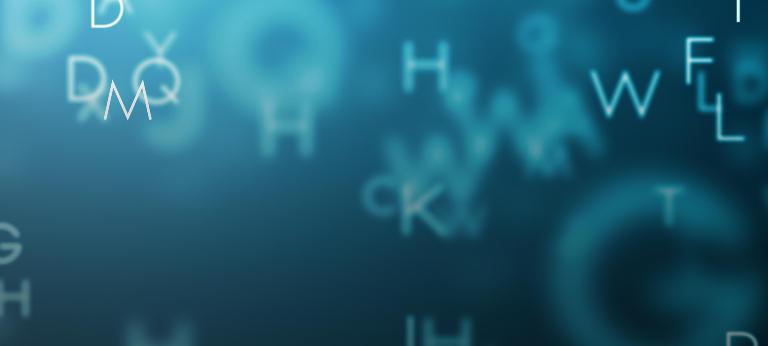 Aircraft Electrical Propulsion: Start-Ups Drive Innovation
More and more aircraft systems are being converted to run electrically. And the first all-electric or hybrid-electric aircraft have already entered the testing phase, like the Autonomous Air Taxi recently unveiled in Dubai. Mostly it's start-ups or small companies that are working on electrically-propelled aircraft projects; many of the big incumbents in the aerospace industry are only marginally involved. But the industry must not underestimate the strength of the trend: the whole aerospace industry needs to get ready to face this transformation, according to the latest Roland Berger study, "Aircraft Electrical Propulsion – The Next Chapter of Aviation?".
"It is not a question of if, but when electrically-propelled aircraft will become the norm," said Robert Thomson, Partner at Roland Berger. As he points out, "The face of aviation is set to change dramatically in the next few decades." More and more new players are entering the fray. Of the 70 electrically-propelled aircraft development programs analyzed by Roland Berger, the experts found that almost half of them (46%) are being run by start-ups or independent developers. Only 18 percent of the programs involve one of the big aircraft manufacturers, with many major aerospace industry suppliers being only marginally involved. Thomson believes this is a mistake on their part. He explains: "Aviation industry incumbents shouldn't just be keeping a close eye on developments – they should also be taking an active role. Partnering with start-ups would be a good place to begin."
Technical progress shows the way
Of course, the move towards electric aviation has only just begun and a significant number of barriers remain. One is the market: With all-electric propulsion not being feasible for anything other than short-haul flights at this point in time, demand is inevitably limited. Another is technology: In order for all-electric and hybrid-electric systems to find broad-based application in aircraft construction, batteries need to have a much higher energy storage density, motors need to be lightweight yet powerful, and aircraft manufacturers need to be able to work with completely new configurations – numerous propellers, for example. As Thomson explains, "For electrically-powered aviation to become a reality, it's not enough to just convert today's aircraft models to work with electric motors. The whole aircraft design needs to be revised in order fully to capture the benefits of electrical propulsion"
But things are already moving in the right direction. The Roland Berger experts forecast that the energy storage density of batteries will reach 0.5 kWh/kg by 2025. It is generally accepted that this is the minimum level of energy density required for electrical storage systems to be used in aviation. "That's not so far off, when you consider the length of development programs in the aerospace industry," said Thomson. "It makes it clear that aircraft makers and their suppliers should already be taking this trend seriously and working on solutions, otherwise they may find themselves out in the cold."
Regulation must keep up with the pace of transformation
The industry's regulators have also recognized that fact: In recent months, both the US Federal Aviation Authority (FAA) and the European Aviation Safety Agency (EASA) have taken meaningful steps to open the doors to electrical propulsion. "This opens up opportunities for the development of new systems in aviation," said Thomson, who goes on to point out that, "Regulation must keep pace with the technological evolution for electric aircraft to realize their potential." At the heart of regulation are the issues of safety and reliability.
Clearly, how fast and how far electrification goes in aviation will depend on a wide variety of factors. The Roland Berger experts have identified four possible scenarios, ranging from continued evolution to large-scale revolution through the rapid development of new technologies, making it possible for even large planes to adopt hybrid- or all-electrical propulsion. "Our scenarios span the full range of possible developments," said Thomson. "Even though there is no clarity yet on which scenario will actually materialize, and over what timescale, there is no doubt that the face of aerospace and aviation is changing. The whole industry needs to get itself in a position to deal with that – the sooner, the better."
Photos spooh / iStockphoto