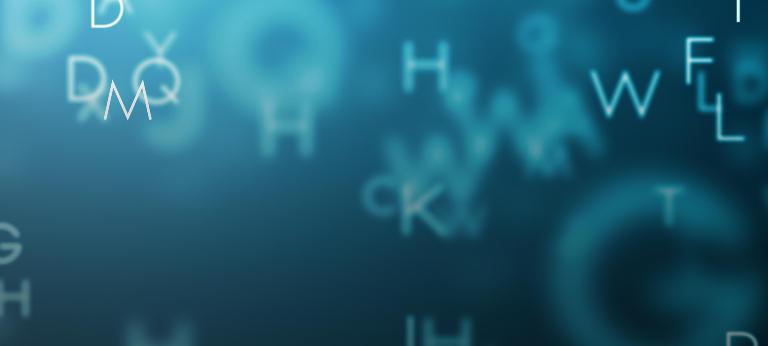 Cold chain logistics to grow 25% a year, players must seize opportunities
Roland Berger Strategy Consultants predicts that macroeconomic policies and market demand will drive the growth of Chinese cold chain logistics into a 470 billion yuan industry at rate averaging 25% p.a. until 2017. Its development in the four aspects of products, customer channels, logistics providers, and service coverage will generate new growth hotspots and new challenges. All types of industry participants must gain an understanding of how the industry is changing, meet those challenges, and seize opportunities.
Agricultural products will remain the main category for cold chain logistics. Significant market size and demand growth in the seafood and fruit markets and the continued improvement of cold chain technology will make them key product categories in the cold chain logistics industry. Frozen foods, dairy products, and meat, although small in terms of market size, also have high growth potential, while vegetables, eggs, and other categories will likely see lower growth rates. Pharmaceutical products have also become an important product category in the development of cold chain logistics; vaccines and blood products will be the primary drivers of growth in the short term. Diagnostic reagents have high potential for growth as well.
In customer channels, the B2B customer base will continue to occupy the larger share of the traditional cold chain logistics market. However, the rise of e-commerce will lead to greater focus on e-commerce products that require cold chain logistics, making B2C business a future growth hotspot. In 2012, this market segment was worth approximately CNY 400 million and it is expected to grow at a rate as high as 80-120%. Sales of fresh products through Taobao alone jumped 195% in 2013.
With the rapid rise of e-commerce cold chain logistics, leading e-commerce platforms that sell fresh goods, including Taobao and Yi Hao Dian, ambient logistics companies like Shun Feng, and food retail companies such as Zhangzi Island are reaching across industry lines to step into the market, forming a new competitive landscape. Such cross-industry competition will facilitate the integration of e-commerce and logistics. A mature business model and accelerated market integration are on the horizon.
The Chinese cold chain logistics market is still progressing towards a value-added services basis. However, several industry leaders are already working to advance beyond this stage, integrating supply chains and developing into comprehensive one-stop cold chain logistics service providers. In this process, companies see stronger profitability in value-added services and warehousing and increased outsourcing of cold chain transportation. In mature markets, supply chain integration has historically been a key process in the development of cold chain logistics providers.
The rapid development of the cold chain logistics market has exposed several shortcomings. Sarna Yeung, Partner and co-leader of the Transportation and Logistics Competence Center at Roland Berger Greater China, believes that Chinese consumers currently have low willingness to pay higher prices for fresh cold chain services. The market urgently needs to cultivate cost-conscious cold chain logistics for these consumers. Cold chain logistics companies also operate on thin net profit margins. "Model innovation is particularly important," said Ms. Yeung. "In the short-term, supportive policy-making is also essential." Insufficient equipment and non-standard packaging are also restricting the development of cold chain logistics, requiring that equipment manufacturers, logistics providers, distributors, and even food manufacturers work together more closely.
These development trends bring both challenges and opportunities. Ms. Yeung believes that cross-border competitors and traditional service providers alike needing to think critically about how to develop advantageous products, combine self-operated and outsourced functions, and establish cross-border partnerships in order to succeed in this rapidly growing market.