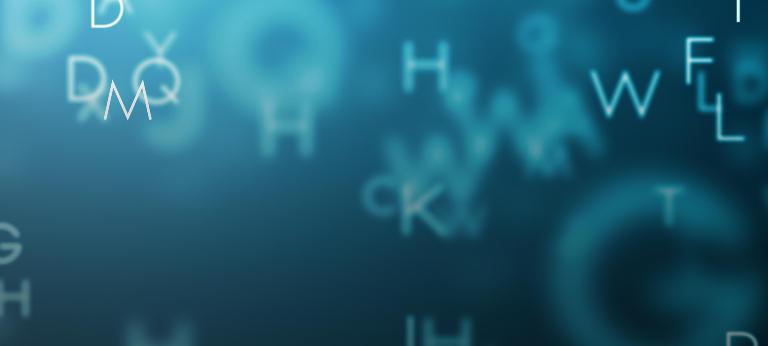 Digitization in the airport industry brings operators more than just opportunities: their lucrative retail and parking business could see billions in revenues lost
New Roland Berger study: digital applications could deprive airports of a substantial part of their margin
USD 2.5 to 5 billion in revenues could be lost by airports over the next five years unless action is taken
3 to 6 percent is the associated share of operating margins at risk – mainly impacting revenues from retail and parking
Consistent strategy needs to replace isolated digital projects – airport consortium could be a solution
Digitization opens up many new business opportunities for international airport operators. But the transformation is not risk free. New entrants and innovative offerings coming into the market could put airports at risk of losing significant revenues – potentially between USD 2.5 and 5 billion over the next five years unless airport operators take action to counter the threat. That translates into a 3 to 6 percent hit on their operating margin, according to the new Roland Berger study, Rise to the challenge, which addresses the opportunities and threats of digitization for airports.
"New service offerings that give customers the ability to book their parking space, use car sharing opportunities or book a shuttle from a distant car park to the terminal online will certainly create new sources of revenue," explains Xavier Aymonod, Partner at Roland Berger. "But it is by no means certain that this income will end up in the airports' pockets. There are plenty of other market players out there who could benefit from the digitization."
Outside competition is on the increase
Digital technologies have made airport processes faster and more efficient across the board, from check-in to security to bag drop. The digitization of numerous processes clearly raises the convenience level for passengers and saves them time. On the other side of the coin, digitization is reducing revenue streams in airports: "If we have passengers spending significantly less time in airports in the future, they will inevitably have less opportunity to purchase the products or use the services on offer there," says Xavier Aymonod.
On top of that, there is increasing competition from online players: airports face a tougher battle for non-aeronautical revenues such as travel retail, duty free and parking in the future. The range of available offerings is increasing apace: in-flight duty-free shops and online platforms that allow customers to order products and pick them up on their return are enabling airlines in particular to claim a bigger and bigger slice of the pie. Some airlines even provide access to their shopping portals on seat screens, allowing customers to shop while they fly.
Parking is another area in which the digital revolution will dramatically curtail revenues. "About 20 percent of airports' non-aeronautical revenues come from parking today," explains Xavier Aymonod. "Innovative mobility solutions like ride sharing and self-driving cars shuttling people to and from the airport will transform the parking business."
Airport digitization: an ambivalent development
Digitization represents a difficult balancing act for airport operators to pull off. It clearly offers opportunities for realizing new business concepts and putting process ideas into practice. But at the same time it compels airport operators to ward off competition in order to protect their revenues. What this means is that airports will in some cases have to cooperate with the same business partners they are competing with in other areas.
In the complex environment within which airports operate, what is needed is a central function which can establish and deliver a well-considered digitization strategy. This can either be the responsibility of the CEO or it can be handled by a specially appointed Chief Digital Officer (CDO). That said, fewer than two-thirds of European airports have a CDO in place at present.
A comprehensive strategy would help operators get to grips with the increasing competition from non-industry players. Targeted partnerships with online providers, for example, could enable airports to establish an integrated online and offline retail offering. In collaboration with the big online providers they could also make smart use of passengers' social media data to offer personalized discounts or make product recommendations. "Developing a consortium with other airport operators would make it possible to design tailored solutions, such as a single app for all airports, and would help reach the necessary scale for certain investments," concludes Xavier Aymonod.
Photos KTSDESIGN / SCIENCE PHOTO LIBRARY / Getty Images