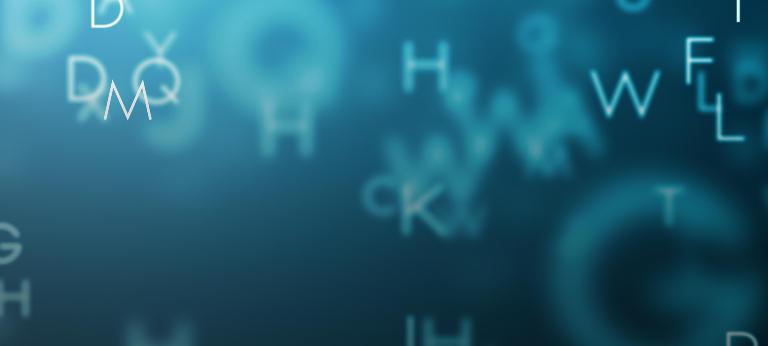 Roland Berger expects the Dutch success story to become a determining factor in strong growth and international expansion of the European offshore wind industry
Roland Berger: The structurally low costs of the Borssele offshore wind farm mark a tipping point in the offshore wind market
Amsterdam, October 24, 2016
The low winning bid of EUR 7.3 cents per kilowatt in the tender for the Borssele offshore wind farm was primarily due to operational experience, technical innovation, larger turbines and intensified competition between suppliers. The cost reduction is therefore more structural than cyclical. Borssele thus represents a tipping point in the global development of the European offshore wind industry. This is the conclusion reached by Offshore wind power: takeaways from the Borssele wind farm published today by Roland Berger.
The surprisingly low price in the tender for the wind farms Borssele I and II is a record low for the world's offshore wind sector. Roland Berger concludes that several structural factors are at the heart of this rapid cost reduction in offshore wind:
operational experience,
technical innovation,
larger turbines and
more competition between suppliers.
Energy Agreement
The Dutch government's new competitive tender methodology and the long-term certainty offered to investors through the Energy Agreement were instrumental in achieving this cost reduction. Roland Berger's analysis also indicates that the currently favorable cyclical effects (low interest rates, low steel and oil prices) play less of a role in this lower price. The analysis shows that offshore wind power will soon become a serious competitor for all other forms of power generation. The authors conclude that this makes the Borssele price a tipping point toward strong growth and the international expansion of offshore wind.
Maarten de Vries, senior associate at Roland Berger Amsterdam, comments. "Borssele also presents important takeaways for the entire sector. Companies operating in this sector, or those that want to, will only be able to withstand the increasing cost pressure through increased scale, standardization and innovation."
Industry
Roland Berger indicates that the European market for offshore wind could grow to EUR 40 billion by 2030. This would put the market's size close to that of European rail. With its strong competitive position, the European offshore wind industry can seize a sizable share of the market at home and abroad.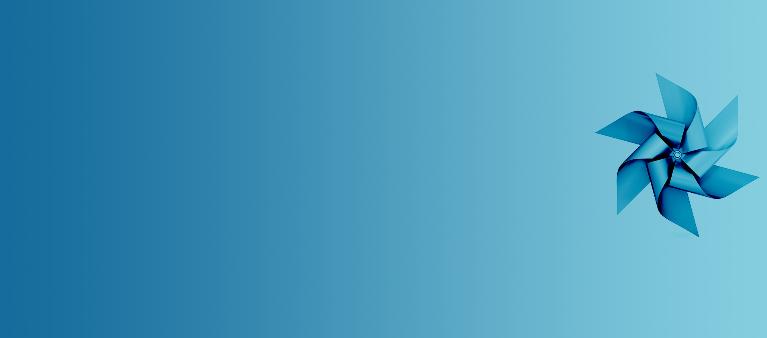 Offshore wind power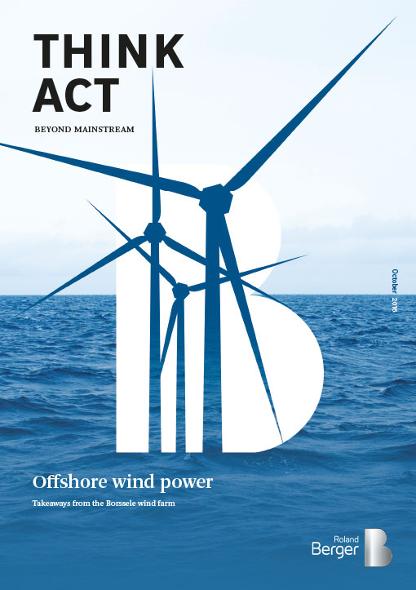 Takeaways from the Borssele wind farm
Published October 2016. Available in