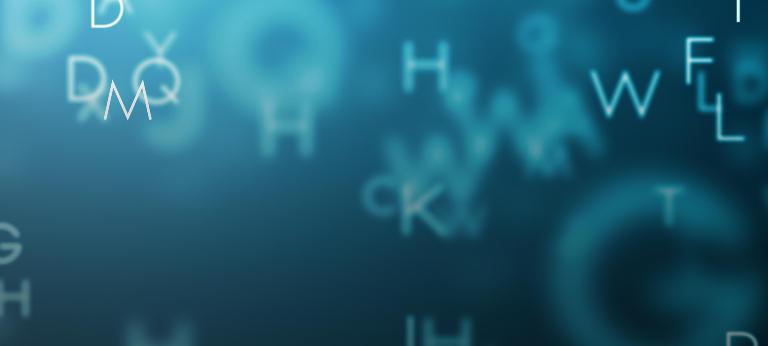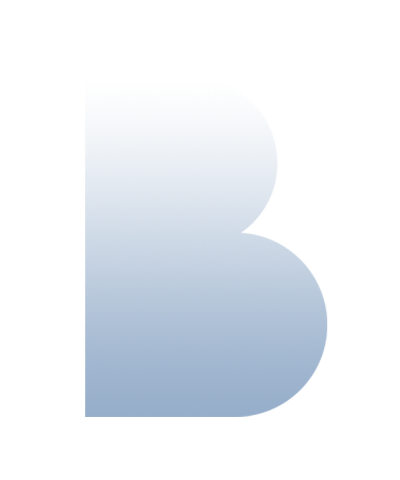 Ten percent of new cars in Germany are sold online and the numbers are only going to increase
Roland Berger study: 97 percent of car buyers use the internet to research vehicles; 44 percent would buy a car online
In Germany, 10 percent of new cars are already bought online; the volume is set to double by 2020
Online players mostly focus on price seekers; but there is a growing need for handy online services to reach convenience-seeking customers
New players have spotted this gap and are challenging market incumbents by bringing in new business models
Automakers and dealers find their existing business model coming under pressure from the unstoppable march of online shopping in the new car segment, as almost everywhere else. Customers in ever larger numbers are enjoying online retail and are transferring this positive experience to the act of buying a car. Fully 97 percent of people buying a new car use the internet to research vehicles and 44 percent would be prepared to buy online if they found the right offer. "In fact, online processes are already instrumental in one in ten new car purchases. In the coming five years the volume of online car sales will double," said Philipp Grosse Kleimann, Partner at Roland Berger. "Obviously enough, more and more new players are pushing into the market." The automotive experts analyzed the trend and the challenges that result for OEMs and dealers, and put their findings in a new Roland Berger study: "Online Sales of New Cars".
Four archetypes among market players – two types of customers
Today's online players in the car sales business can be segmented into four groups, according to the study's findings: price comparison portals, which mainly help customers find the cheapest dealers; brokers that act as intermediaries between the authorized dealers and end customers; special concepts – mainly in the leasing business; and the OEMs and authorized dealers themselves, whose online shops are an additional customer touchpoint within their multi-channel sales strategy.
These players encounter two different types of customers: One is typically well informed and is searching online, mainly for the best price. "Our survey found that this group currently makes up about 55 percent of online customers," said Grosse Kleimann. "And most online players are still concentrating on these customers for now."
The second group of customers are the multi-channel customers: For them, buying a car online is not just about price but convenience too. This includes a comprehensive service going beyond the actual purchase process, customized solutions to meet their individual wishes and good, personal advice. These customers are willing to pay higher prices for this added value. "About 45 percent of people in the market for buying a car online are convenience-seeking multi-channel customers, and their numbers are set to grow significantly in the years to come," said Grosse Kleimann. "And that is why we are seeing players refocus their business model on the needs of this customer group."
New market players are closing the gaps
The big players in the market have so far found it hard to adapt their business offering optimally to what these convenience-seeking multi-channel customers want. The main reason being that many of the traditional players do not manage to accompany their customers seamlessly throughout the entire sales process: "The customer journey is often interrupted by things like non-integrated solutions or a missing link between the online and offline world," said Grosse Kleimann.
Increasing numbers of start-ups, especially from US, are therefore coming in to fill the gap with new business models that appeal to both price and convenience seekers. These include online portals with a one-stop shop incorporating comprehensive service offerings for new car buyers, but also models that specialize in single steps of the customer's purchase process, such as researching a vehicle. These innovative and agile players are opening the incumbents' eyes to what's possible in online new car sales.
Traditional market players are now faced with a challenge: "They need to think about how they can expand their business model toward the online world and seek the best solution to meet the needs of the customers," said Grosse Kleimann. "Because the future of car sales is online."
Photos KTSDESIGN / SCIENCE PHOTO LIBRARY / Getty Images