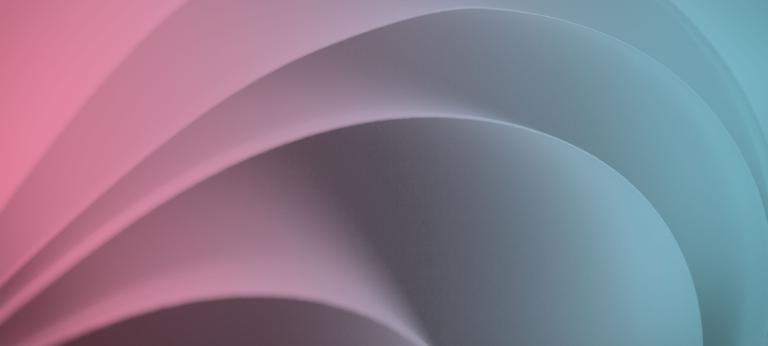 Innovations through AI in the hotel industry
At the beginning of 2016, we presented a comprehensive body of research on the status of digitalization in the hotel industry, building on available studies, a screening of hospitality technology start-ups and a comprehensive survey of more than 260 hotel managers in the DACH area. Since then, the picture has changed fundamentally. While at that time, hotel managers were mostly afraid of the growing significance of online travel agencies (OTAs), they have since learned their lessons and taken back the initiative. They have optimized their mobile web appearances, installed own touchpoints across the internet - not least with videos on YouTube - and begun to tell exciting stories, instead of posting mostly outdated photos. This has led to a higher direct booking share and put the OTAs back into their place, namely to fill peak and short-term vacancies for the hotels for a fee.
Now, two years later, at the beginning of 2018, together with Markus Gratzer, the managing director of the Austrian Hotel Association, we presented an update of our study at the Austrian Hotel Congress in Vienna. It is as if an industry, which for centuries built its success on service quality and personal engagement with guests, has been turned upside down. The key competencies, which decide on the build-up or depletion of strategic competitive advantages, have changed fundamentally. The new key competencies for the hotel industry are centered on technologies such as artificial intelligence (AI), voice control, and humanoid robots, as well as new forms of management, namely, data management and innovation management.
As artificial intelligence enters the mainstream, application is becoming available along the entire value chain. AI application is possible along the guest's entire customer journey, such as self-optimizing revenue management, customizing additional offers, and voice interaction with a higher output quality than what humans could do. Do not get me wrong, humanoid robots can add to service quality and human capacity instead of replacing them. First applications of Softbank's humanoid robot Pepper in the hospitality industry show amazing results in customized emotional interaction with guests and guest excitement. The robot speaks several languages and is always friendly and available.
Before long, guests will be used to voice interaction at home and will demand it during their trips to hotels as well. There is no way out for hotels in regard to voice in my opinion. Voice control via devices like Alexa will pose a threat to hospitality industry players, as the advising of guests for additional services in the venue or the destination can be done via American or Chinese technology providers, thus omitting the potential of additional sales. On the other side, a smart own content base connected with thought-through interaction principles, can turn the page to the own advantage.
All of that will demand excellent data management, including advanced guest data, location and movement data, third-party data at the destination and data from the internet. A smart connection of relevant input data coupled with superb guest understanding will allow for fully customized interaction. A superb customization leads to guest excitement, which in turn leads to guest loyalty and higher sales and margin through direct booking, recommendations and additional services consumed by the guest. Hotel companies who get this right first, will build up significant competitive advantages which will last for a long time.
The build-up of new key competences for the hotel industry can largely be done only in cooperation with startups, technology providers and other players at the destination, in order to reach economies of scale. For that, a new form of innovation management will become essential. Opening up the own thinking, inviting the guests of tomorrow, the generations Y and Z, as AccorHotels has done with its revolutionary new concept Jo&Joe for instance. Marriott, just named as one of the most innovative companies in the world by Forbes, applies interesting approaches to innovation management, from real-time guest feedback, to scouting and cooperation of technology startups, rapid prototyping of ideas and smart usage and roll-out of technologies. Even though it is the largest company in the industry, other players can learn from them on how to deal with innovation.
So, what can hotel managers do to stay ahead of the curve? As complexity in dealing with digital and technological issues is increasing, managers need a more professional and strategic approach to this topic, along an overarching digital strategy. Agile and well moderated internal and cross-destination sharing is important, as is building up a strong push for inspiration and education of employees in regard to new technologies.