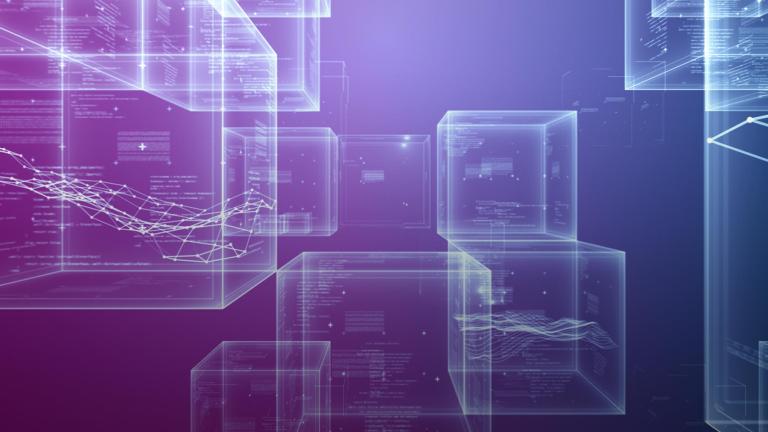 Restructuring, Performance, Transformation & Transaction
Senior Partner, Member of the Global Executive Commitee, CEO Germany and DACH Region
Frankfurt Office, Central Europe
+49 69 29924-6444
Corporate transformation
Transform. Perform. Succeed. RPT@Roland Berger
The future ahead of your company is more uncertain today than ever before. Pressure to adapt is increasing. That's why RPT@Roland Berger gives you comprehensive support in overcoming entrepreneurial challenges – in regular business operations, but also in special situations such as industry disruptions, political instability and changing capital requirements.
We are the partner of choice for strategic realignment, financial consolidation and operational excellence. Our name stands for proven strategies and successful implementation. We are the clear market leader in German-speaking countries and hold a strong position in the international arena.
RPT@Roland Berger is the only full-service provider of European origin in the market for restructuring and corporate transformation. Our expert teams deliver end-to-end solutions in four key areas:
Get in touch
We are trusted partners in realigning your business, boosting your performance, transforming your company and guiding your transactions to lead you to sustainable success.
Senior Partner, Member of the Global Executive Commitee, CEO Germany and DACH Region
Frankfurt Office, Central Europe
+49 69 29924-6444
Photos riccardokolp/iStock; dzubanovska/iStock; StationaryTraveller/iStock; Sarathsasidharan/Getty Images