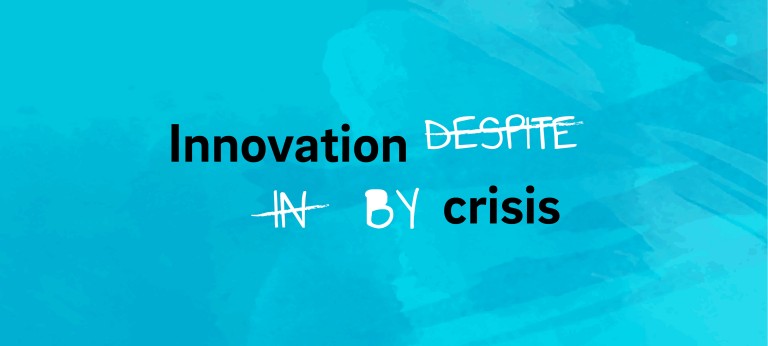 Webinar
Innovation By Crisis
3:30-5:00 pm CEST
Innovation in the crisis, is that possible?
What do companies need to consider in terms of effects, opportunities and levers for a successful transition to the "new normal"?
Driven by topics such as disruption and digitalization, many industries were already in a partly difficult situation before the COVID-19 pandemic. The corona crisis has once again significantly increased the challenges. The sales declines in many industries are in the double-digit percentage range.
Increasingly, two drivers are emerging that companies should use as catalysts and accelerators for the transition to the "new normal":
a greater openness of all those involved to the upcoming changes without alternatives and
the rapid and pragmatic implementation of radical solutions.
Building on this, companies must now take the reins of the retail sector, honestly assess the effects of the "new normal", systematically derive the consequences for the business model, as well as the process and organizational structure, and consistently implement necessary changes.
Act now!
It is to be expected that the winners from the crisis will have used the time to build up or strengthen their position as innovation leaders in their industry. This includes innovations in sustainability, frugal solutions and new work and collaboration models.
Bayern Innovativ and Roland Berger will present numerous examples and formulate hypotheses that will be presented to the wider public for the first time in this webinar.