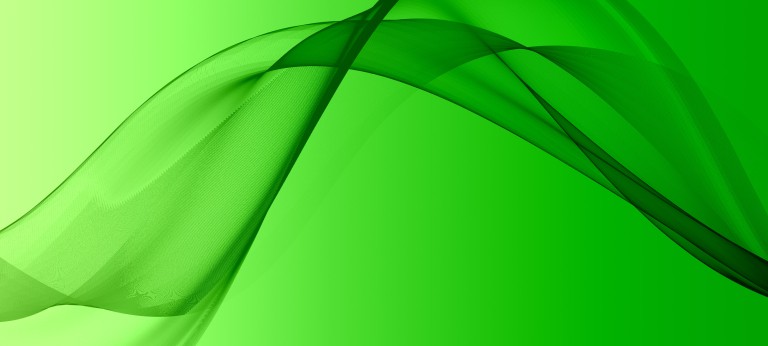 Webinar
Operations: The heart of sustainability?
3:00-4:00 pm CEST
Sustainability is here to stay. And operations are here to contribute.
"Sustainability" is high on the agenda of many firms – in spite of, or maybe even due to, the current pandemic. There might even be a growing mindset that the "new normal" must include a higher focus on even more sustainable behavior.
Sustainability is more than offering environmentally friendly products – it touches all functions of a firm and its supply network in three dimensions: Environmental, social and corporate governance aspects. ESG, for short.
Our global webinar for operations decision makers!
Specifically, core operations functions like R&D (product design, circular economy), procurement & SCM (transparency on and governing the supply chain, transportation emissions), production (emissions, pollution, waste), and service (repairs/recycling) must contribute significantly.
In our exclusive webinar, we will introduce a holistic view on sustainability and discuss inspiring examples on how companies have changed their operations.
Operations: The heart of sustainability?
June 16, 2020 | 3:00-4:00 pm CEST
We are pleased to present the following speakers for this topic:
Yvonne Ruf Partner in the Civil Economics, Energy & Infrastructure Competence Center at the Düsseldorf Office. She is specialized in preparing, de-risking and managing large transformation and investment projects.
Christian Boehler Partner at Roland Berger's Operations Strategy Competence Center based in the firm's Munich office. His functional expertise is focused on R&D/engineering, manufacturing strategies and Industry 4.0 ("digital factories").
Matthias Ermer Partner in the Global Automotive Competence Center based in the Munich office. He advises leading companies on a broad range of issues, including growth, strategy, sales and marketing and branding.
Hannah Zuehlke Principal in the Düsseldorf Office. She is specialized in strategic & operational consulting with her expertise lying in Procurement and the Purchasing process.
Failing to act on sustainability poses a substantial risk to a company and greatly limits its market potential. The holistic ESG approach is an established framework to guide a company's thoughts. We firmly believe that companies must establish a sustainability strategy in line with their vision and take efficient action now to stay competitive.