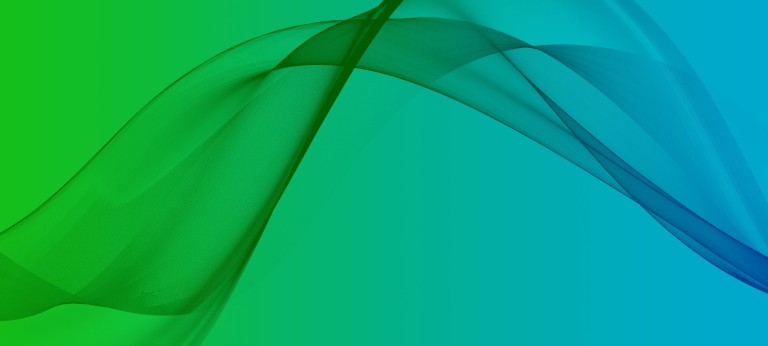 Webinar
Spend Compression
With the outbreak of the coronavirus, even well-positioned companies are threatened in their existence within a very short time.
Declines in demand and disrupted supply chains require tactically expedient and efficient measures, which above all must be decided and enforced quickly.
Especially now, non-essential activities in both large and small companies must be cut back or stopped completely. Especially in procurement, a balance must be created between useful measures and a stable supply base. It is necessary to change the focus and clear the way for crisis measures.
Roland Berger's Spend Compression approach provides a calculation basis on which measures can be quickly identified and implemented.
The holistic savings formula helps avoid additional costs and make radical cutbacks.
Needs x Specs x Quantity x Price = Maximized savings
Spend Compression offers an ad hoc approach that significantly reduces costs with bundled and aggressive measures. Indirect costs, project costs and CAPEX can be reduced between 15-30 percent depending on the industry. This has an immediate effect on the profit and loss account and thus on liquidity.
In the global webinar we will share valuable insights on the Spend Compression approach with you.
Additional date: April 21, 2020 | 3 pm CET, 9 am ET, 9 pm CST
Roland Berger's Spend Compression Approach | Webinar
April 23, 2020 | 5 pm DXB, 4 pm RUH
Roland Berger's Spend Compression Approach for GCC companies | Webinar
The 40-minutes webinar covers the following topics
Overview of the Roland Berger crisis response playing field
The Spend Compression approach
Lessons learned and generated value from international projects
Implementation methods of the Spend Compression approach for your company
Q & A