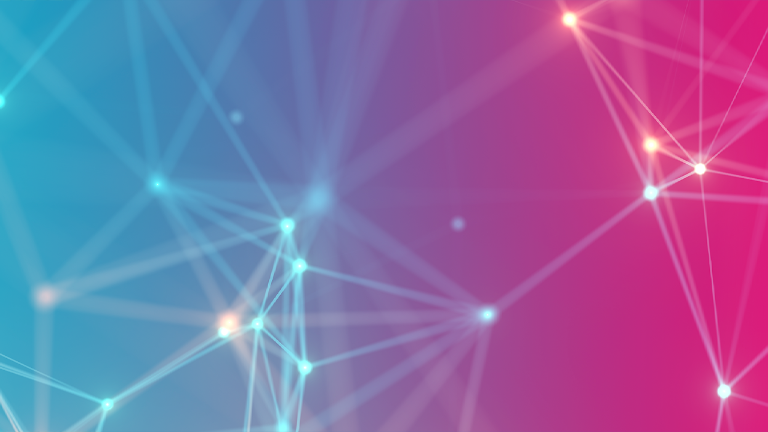 We cherish cooperation and global exchange
We believe that when it comes to sharing knowledge, sharing the workload is just as important. For exceptional performance, we cooperate closely with the most distinguished and innovative representatives of business, academia, politics and society to combine our consulting expertise with external knowledge, experience and entrepreneurial perspective.
Thought leadership
Roland Berger Institute
Roland Berger established the Roland Berger Institute (RBI) to be a highly regarded think tank—one clearly positioned to generate in-depth knowledge, objective and fact-based analyses, and to provide differentiating ideas to the public debate. At RBI, experts in macroeconomic and industry-focused analysis work together on a variety of assignments at the intersection of their specialist topics. RBI regularly publishes studies and scenarios, performs customized macroeconomic analyses for our clients, and is the editor of the Roland Berger Trend Compendium .
Digital Ecosystem
Terra Numerata™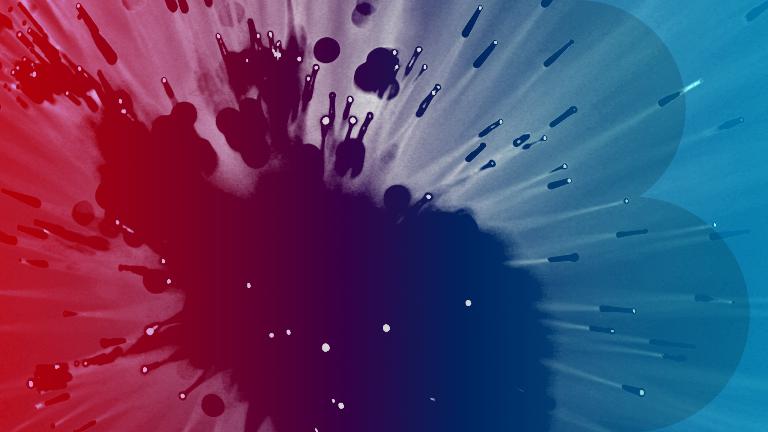 The merits of open collaboration: Terra Numerata™ creates something bigger than the sum of its participants.
Terra Numerata™ is an innovative and efficient digital ecosystem, founded and hosted by Roland Berger. It leverages strengths for digital transformation. One of the main goals of Terra Numerata ™ is to bring new firms with disruptive business models to life. Primarily, this means bringing together innovators, venture capital, and talent as the three main ingredients for successful digital platforms on par with those in Silicon Valley or in Shanghai / Shenzhen.
Transformation "live"
Digital hubs
Created in cooperation with Visa Europe, the digital hub of Roland Berger is a physical space for digital innovation that brings together different perspectives and capabilities—corporates, start-ups, and consulting experts across all industries.
With spielfeld.com, we aim to open up new opportunities for not just our clients, but all players in the digital economy, and include events to foster reciprocal learning and dialogue as part of our endeavor.
Companies need room to explore new fields and topics, guidance to acquire new competencies. Spielfeld Academy offers inspiring, practical & highly tailored boot camps providing corporates with the skills and awareness necessary for the digital change.

Outside in
Expert Network
In our Expert Network – an associated company of Roland Berger – more than 500 independent consultants work together to support companies with their professional knowledge and expertise. The Network team consists of
highly-specialized experts for dedicated tasks
former executives from top and middle management
independent consultants and interim managers from various disciplines.
Ranging from procurement, production, and logistics, to further along the value chain with sales and services, our Expert Network has exactly the right team to provide customized solutions for every topic. The length of time our experts are deployed is determined by the individual needs of our clients.
Staying in touch
Alumni Network
We value our highly talented alumni and remain committed to their success and development as they move through the their careers, which is why we created the Roland Berger Alumni Network, an exclusive networking platform to stay in touch. Our alumni website offers contacts, services, and tailored content, from alumni information and events, to career networks, company news, and special tools and services.