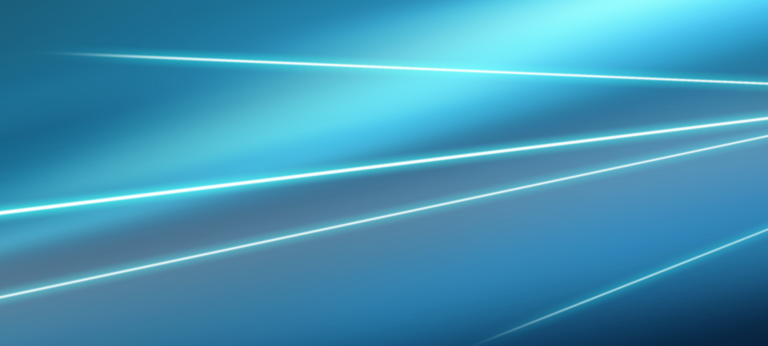 Operations Consulting: Achieve optimum performance through operations efficiency
Cross-functional analyses, modern tools and best practices for holistic optimization of the operations value chain
Intensifying cost pressure makes it increasingly challenging to remain competitive for many companies, especially those in the manufacturing sector. Shrinking margins caused by the rise in global competition and a high level of complexity in the product portfolio also weigh heavily on firms operating in an environment characterized by a slowing economy, digitalization and technological transformation.
Operations managers in particular are faced with a need to find substantial savings in this situation. Yet for many companies, it is hard to assess exactly how much improvement potential lies hidden in the various business functions. Even when they do have transparency, they still lack the industry benchmarks with which to compare their own performance against industry peers and then to activate the right levers to move towards best practice. Internal challenges such as historically grown structures, silo mentality and limited collaboration across functions are further areas where action needs to be taken.
This is where operations efficiency programs come in. Covering all key elements of the value chain, they help release the potential that can often remain trapped when focusing solely on optimizing individual functions.
Frameworks for fast transparency and quantified potential
By applying state-of-the-art programs and solutions , operations efficiency takes the end-to-end value chain to the next level of efficiency and effectiveness. Our holistic operations efficiency programs identify synergies for cross-functional optimization and enable you to define the overall optimum for your business. Available for each function, our frameworks enable fast analysis of the status quo as well as the key areas for action. The spectrum of our operational excellence consulting solutions ranges from quick audits of operations efficiency and effectiveness, providing full transparency and quantified potential within just three to four weeks, to projects with holistic operations efficiency programs for larger organizations, also covering the implementation stages.
Our proven frameworks for each business function along the E2E value chain enable you to have structured and targeted discussions in the assessment phase, objectively document the status quo across all relevant dimensions and compare your business against industry peers.
Process optimization for performance improvement
Our experts in operational efficiency consulting will support you and your company on the journey towards optimal operations. We'll supply transparency around your improvement potential by reviewing all operations functions and clearly defining and prioritizing action areas. Clients who take advantage of our project support to increase their operations efficiency can significantly increase their EBIT margin.
Our innovative methods and blueprints ensure that program development is efficient and effective and all necessary stakeholders are included. Using the Roland Berger benchmark and KPI database, we can conduct a full potential analysis to quantify potential savings for each business function and take them as targets for the implementation phase. Within this framework, clients gain an awareness of best practices across the various dimensions, which helps them achieve their own measurable improvements fast. A varied range of digital tools support the process further. At the same time, by offering a holistic outside-in view and expert moderation, we enable our clients to break down internal silos and foster collaboration across functions.
By calling on our Roland Berger partners and networks, we can also offer access to an extensive pool of expertise and innovative solutions to help you get the most out of your business with value chain efficiency.
#1: Leading brake system manufacturer
For a leading manufacturer of braking systems, we carried out a holistic cost reduction project that resulted in EBIT savings of more than EUR 50 million. Based on a detailed analysis of strengths and weaknesses per function as well as further information, we defined the key action areas and developed cost optimization programs. To ensure that the effects were measurable, we created a target operating model backed up by a business plan and detailed measures. In the course of the project, we supported the entire go-live phase, including process adjustments, definition of roles and responsibilities, and embedding targets in the organization.
#2: Rail OEM
With a holistic transformation program for a rail OEM, we successfully reduced both engineering and material costs by more than 15 percent. To do this, we split the product into PLM, engineering and procurement, manufacturing and SCM, and governance processes. By focusing on these modules, we were able to develop new platform and module strategies and realign the client's product portfolio and lifecycle management, including governance. Factors contributing to the holistic cost reductions included the identification of synergies in R&D across four business units, a reorganization of R&D itself, material cost synergies across functions, and the establishment of functional departments on division and BU level.
#3: Automotive supplier
To increase the client's EBIT margin, we delivered a performance improvement program in various focus areas. Cross-functional optimization actions were taken in areas including the production floor, R&D and procurement, as well as through CAPEX reductions and more efficient products. To ensure that cost excellence was achieved in these areas as planned, we monitored the implementation of the proposed measures over a six-month period.
Register now to receive regular insights into our Operations topics.