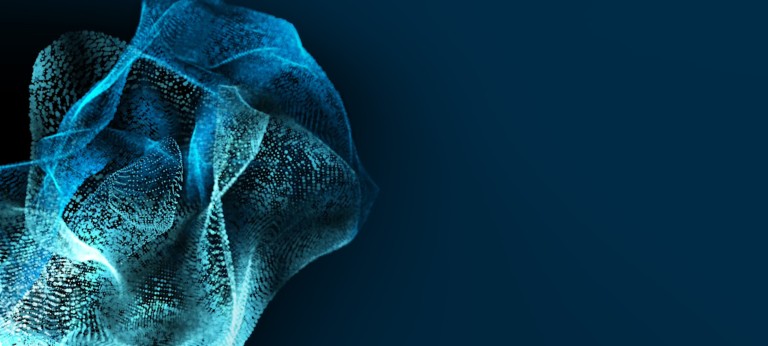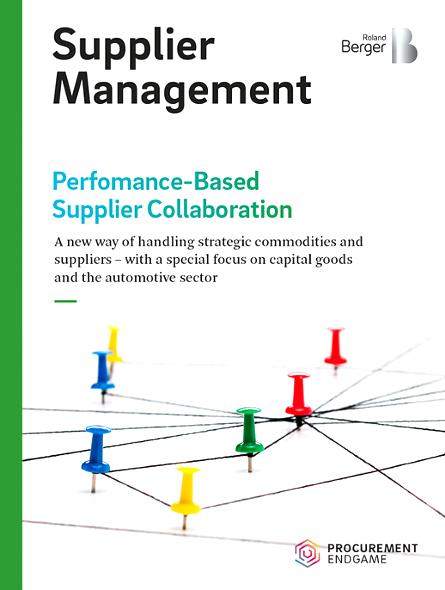 Rethinking procurement
No more 'one size fits all': How to boost value with tailored, performance-based supplier collaboration
It isn't easy managing commodities and suppliers these days. Just a decade ago, the spectrum of characteristics for the two was narrow and predictable, but today things are very different. Many markets are now hyper-competitive – the result of a huge increase in transparency for prices, cost structures and cost drivers. At the other end of the spectrum, new commodities and suppliers are disrupting traditional procurement models thanks to a variety of factors, including volatile, cross-sector demand and capacity constraints (see infographic for more details).
This is applying tremendous pressure to traditional supplier management models, which were already proving ineffective – characterized by buyers demanding short-term financial perks in exchange for standardized benefits and responsibilities. When it comes to collaborative supplier partnerships, too many companies talk the talk without walking the walk.
As a result, procurement teams are unable to solve the challenges arising from increased supply chain disruptions. This affects credibility, efficiency and effectiveness for both buyers and suppliers.
Our solution: Performance-based collaboration
We believe it's time for a rethink. Using our extensive industry experience, Roland Berger has created a new Performance-Based Supplier Collaboration (PBSC) model that maximizes benefits for both purchasers and suppliers.
There are five key elements to the model, which form the basis of every supplier's individual profile. The priority assigned to each element should be adjusted throughout a collaboration.
The five components are:
New business
Gives suppliers an opportunity for new revenue and/or additional contracts. Levers include long-term volume commitments and a "right-to-last-call" option.
Supplier enablement
Allows suppliers to improve efficiency. Levers include a joint performance program and supplier development resources.
Innovation partnership
Enables suppliers to jointly develop and exploit innovations. Levers include CTO meetings, resident engineers and exclusivity clauses.
Product cost optimization (PCO) partnership
Gives suppliers an opportunity to generate ideas that reduce product cost. Levers include cross-functional workshops and committed testing resources.
Supplier share boost
Allows suppliers to generate additional demand from end customers via methods like increased take rates or specific spare parts. Levers include direct marketing activities and specific training offers.
How to implement a new approach
When it comes to implementing PBSC, there are three key factors to bear in mind.
PBSC is not a standalone approach. To truly succeed, it must be fully embedded in a company's broader commodity strategy. Synchronization with existing procurement elements such as the supplier roadmap is crucial.
The supplier relationship model must also be linked to the cornerstones of a business' procurement setup including governance, systems and tools, commodity management, and controlling.
To effectively implement the PBSC model and define the right supplier collaboration profiles, buyers should also be sure to align across suppliers as well as relevant internal business partners, and carefully plan and communicate targets.
Lay the groundwork for sustainable success
But the work doesn't stop there. Businesses also need a set of complementary activities to mobilize their teams, anchor the new approach and maintain momentum.
Each concept must be tailored to reflect the company's needs and a central organization should take overall responsibility for each phase of the implementation. Actions should be clearly outlined with complete buy in from the supplier, procurement team and business partners. And, last but not least – communication. The model must be clearly and consistently communicated internally and externally to suppliers to ensure full engagement from all parties.
Request the full PDF here
Register now to download the full publication about our Performance-based Supplier Collaboration Model with a focus on the automotive & capital goods industry and get regular insights into Automotive and Operations topics.