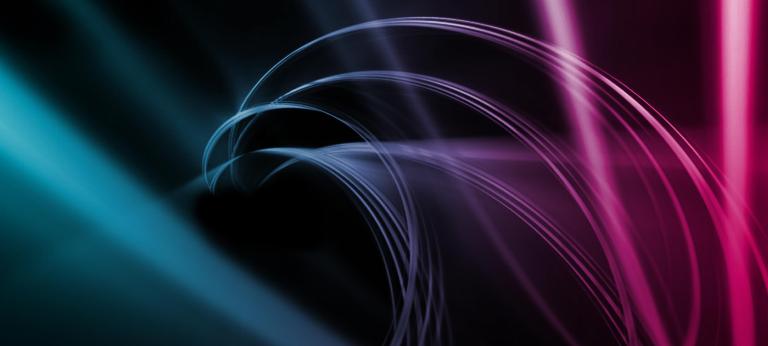 African women are the continent's best chance
A huge potential for tomorrow
Africa is a paradox. Like elsewhere in the world - women are more vulnerable to poverty and violence, and often lack access to education. Yet most of the potential for economic growth , innovation, health and education lies in the hands of women. In the agricultural sector, which remains the main source of employment in Africa, women contribute nearly 80 percent of the food supply.
They do this, despite only having access to 15 percent of the land - and not even the land with the best yields (Source: FAO). These figures are intrinsically linked to female access to employment: they create their own jobs because they cannot enter the market, but they must provide for themselves and their families. More reliable, more productive, less corrupt - African women are the central point of micro-credit policies as they don't have access to traditional funding because of discrimination in a male dominated context. Increasing numbers of female led financial structures ease the access to loans for women. Some female initiatives are spontaneously launched to palliate this issue. Such trends have been illustrated during the Women in Africa Entrepreneurship Programme 54, where Favourite Driciru was awarded for having created a start-up that offers micro and agricultural loans to unemployed youth and women in Uganda.
And yet they are subject to discrimination of all kinds - legal, economic and political, which prevents them from accessing land ownership and credit. These are obstacles to fair and sustainable growth. The empowerment of African women is therefore a major issue.
In 2017, we started to publish a series of opuses throughout the year to support this unprecedented initiative. The first in the series serves as an introduction, showing the multiple faces of African women, as well as their roles in the numerous circles they influence. We dive deep into the various roles and responsibilities of women in Africa and explain what women's empowerment stands for in our minds.
The second emphasizes the contribution of women to the economic growth and development of Africa in a quantitative way. From demographics, formal and informal activities, representation in business institutions and civil society, to social and cultural impacts – we take stock of the enormous contribution of women to African society. We also outline its evolution over the past few decades and try to determine how much greater it would be if we were to unleash their potential.
In our third installment, we identify the key challenges that continue to prevent women from contributing more to the development of Africa and suggest potential solutions to empower them. We propose practical actions on key topics, including education, employment and social structures.
Next, we look at the great success stories of influential women who have decided to take power in Africa. Cultural change must come from women and their confidence in their ability to become leaders of tomorrow. They will be instrumental in the emergence of a new African development model.
Cultural change must come from women and their confidence in their ability to become leaders of tomorrow. They will be instrumental in the emergence of a new African development model. Regardless of challenges facing the continent, many inspiring initiatives have been developed in Africa, which have brought women to the forefront of society.
Women already have a strong impact on social and economic life in Africa. Yet currently their influence is often still limited to small businesses on a local scale. Better education, an enabling environment and access to digital tools should increasingly enable them to engage in high-tech start-ups. It could impulse a shift towards opportunity-driven entrepreneurship, a process that also requires the development of appropriate infrastructures, such as digital banking. Pioneers are paving the way for the next generation of female African entrepreneurs - but they still need to be fostered, to integrate them in the markets.
In Africa, entrepreneurship is a real source of empowerment for women and offers interesting opportunities for economic growth. With the highest rate of female entrepreneurs in the world (24%), the African continent makes entrepreneurship a factor of emancipation. Who are these entrepreneurs? What are their motivations and the obstacles to their development? How do they view their involvement as entrepreneurs or ordinary women?