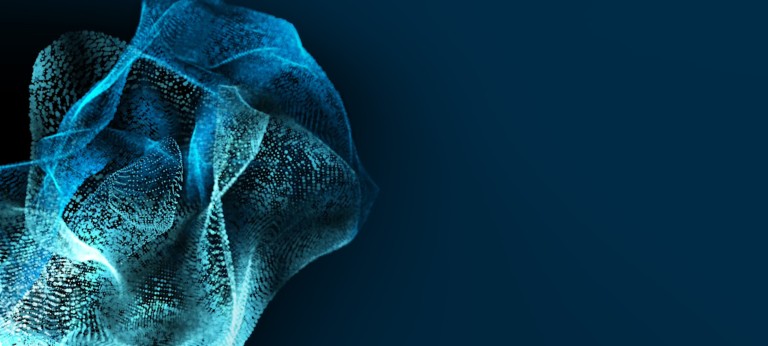 Carve-outs can boost enterprise value in uncertain times
However, one third of the carve-outs fail to achieve their targets. What is the reason and what can companies do to maximize value during carve-outs?
Carve-outs – where a parent company separates parts of its business to form a legally independent entity – are an important tool for raising cash, optimizing portfolios and achieving a range of other strategic objectives. However, our research shows that more than one-third of carve-outs regularly fail to hit their key targets along three key dimensions: cost, time and quality. To find out how businesses can improve their carve-outs' success rate, we take a close look at market dynamics, success factors, common pitfalls and best practices. We also present insights from a survey of nearly 400 industry experts from Germany, Austria, Switzerland, France, the United Kingdom and the United States.
Despite turbulent times – Carve-outs are on the rise for the next 2 years
Despite the challenging economic situation around the globe , more than 80 percent of respondents in our survey expect carve-out activity to either remain stable or increase over the next two years. The reason? Carve-outs are an effective tool for raising capital in an environment of increasing interest rates , where companies are looking beyond debt financing. They also allow firms to focus on their core business and to reduce debt.
Although carve-outs can boost enterprise value both for the parent company and the carved-out unit, our research shows that more than one-third of carve-outs fail to hit their key targets. What is going wrong? The experts in our survey identify two pitfalls. First is a lack of experience, which can lead to inefficiency when preparing and executing the carve-out or excessive reliance of the carved-out entity on its parent company in the long term. Second, carve-outs are often plagued by unrealistic planning – especially when it comes to the disentanglement of IT and HR functions, where cost overruns and project delays are a typical result of unrealistic planning.
The winning formula: Well-thought-out preparation and rigorous execution
So, what do those working at the coalface believe is the secret to successful carve-outs? In the preparation phase, carve-outs need a clear structure in terms of process, methodology and roadmap, plus an unambiguous vision about the carve-out strategy, perimeters and Day-1 requirements. Anticipating social processes such as workforce transition or reduction is also relevant. When it comes to the execution phase, experts believe it is vital to have explicitly defined roles and responsibilities in the process. Also important are management commitment and having sufficient project management capacity.
According to 90 percent of our experts, the other key ingredient in successful carve-outs is implementing performance improvement measures in parallel to the carve-out process. Those that apply performance improvement measures are considerably more successful when it comes to hitting their carve-out objectives. Key areas to focus (more than 55% of respondents) are IT, Operations and Finance, as having the highest performance potential during a re-design of the target operating mode.
Register now to download the full PDF regarding "Carve Out 2022" including key insights, suggestions, and current development in the industry. Additionally, you get regular insights into future expectations for the industry with the focus on sustainability topics. To understand exactly how carve-outs can create sustainable value for businesses, we took a close look at current market dynamics, success factors, common pitfalls, and best practices. Du to this, we surveyed 385 experts from a variety of industries including Germany, France, the UK and the US.