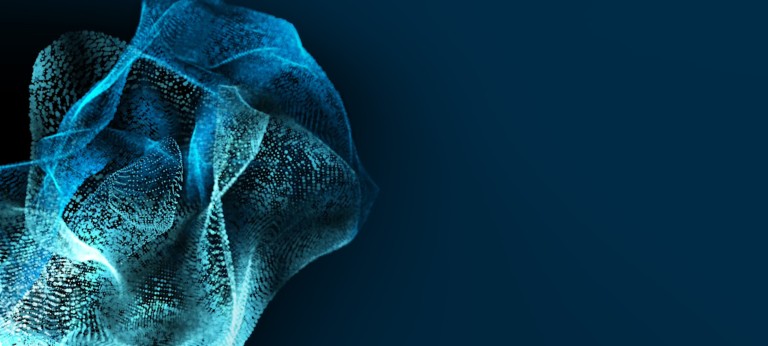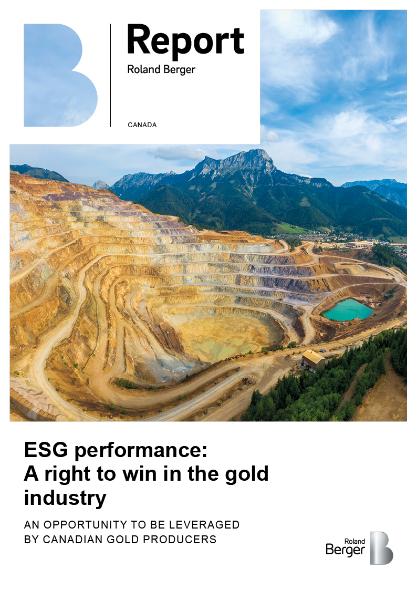 ESG performance: A right to win in the gold industry
Opportunities for gold producers to benefit from increasing importance of ESG performance
The growing concern around environmental, social and governance performance in the gold mining industry could provide a significant opportunity for Canadian producers to differentiate from international competitors. Canadian mining operations often benefit from access to low carbon electricity and must operate in a strict regulatory environment, which requires good general ESG practices. Properly leveraging this existing strong performance should be a priority to enable Canadian producers to remain attractive for investors and the various end markets.
How Canadian producers benefit from investors' increased focus on ESG performance in the gold industry
Like other industries, the gold industry needs to adapt to stricter end customer requirements, and it needs to improve on all aspects of ESG. Current efforts have centered around reporting existing good practices, measuring scope 1 to 3 emissions, and exploring options for future improvements, and thus have represented little cost increase to the gold mining sector. Reaching significant decarbonization and social impact objectives will prove more challenging and require significant investment in new technologies and procurement of clean electricity.
The cost of reaching decarbonization and social responsibility objectives will vary greatly by geographic location; Canadian gold is at an advantage. In fact, Canada's gold mines currently exhibit the lowest carbon intensity of those in all major gold producing countries. Canadian mining sites and their owners will be able to achieve meaningful differentiation from mining producers in other countries through their ability to provide environmentally sustainable gold at a lower cost. This strength should be leveraged to maintain or increase investors' interest and sustain production levels.
How the gold industry can leverage increased demand for responsibly sourced gold in end markets
Growing demand for environmentally and ethically sourced gold or recycled gold enables increased premiums for products using these types of gold. Currently, gold products used for jewelry manufacturing (e.g. gold grain, rough watch cases) fetch ESG premiums above the gold spot price in the range of 2 to 5 USD/oz, in addition to the typical manufacturing premiums these products can fetch. While that represents a premium of less than 1% above the spot price, rising demand for ethically sourced gold over the next decade could lead to increased premiums. The extent of the increase is yet to be evaluated as jewelers are just starting to set sourcing objectives and explore customer demand and price elasticity for such products.
Swiss refineries, which are key providers of gold to the jewelry industry and represent around 25% of the world's gold refining capacity, have been aggressively sourcing recycled gold and mined gold in regions with strong ESG metrics. To that end, they are increasingly offering refining fees below cost and often provide profit sharing on outturn premiums. This has led to a 12x increase in the volume of Canadian and US gold being refined in Switzerland from 2018 to 2020. This trend is indicative of the growing differentiation that will be enabled by strong ESG performance.
How Canadian producers can position themselves to benefit from the growing importance of ESG performance
Investors, downstream players, and consumers are increasingly viewing ESG and sustainable operations as a litmus test that can sway the purchase decision for gold. Canadian gold mines and other players along the supply chain can take advantage of the opportunities this presents by adopting and investing in key measures early. Additionally, the development of strong ESG performance will become a key enabler for M&A activity . Beyond facilitating access to capital, companies with existing strong ESG performance will also be able to replicate their practices in newly acquired mining sites, thus providing significant synergies in the acquisition of assets managed by companies with lesser performance, either in Canada or elsewhere.
Register now to download the full PDF regarding "ESG in the gold industry" including key insights, suggestions, and current opportunities for players in the gold industry.