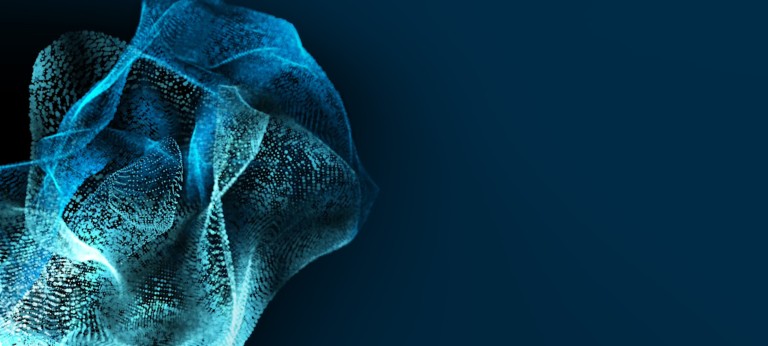 Fighting inflation the Brazilian way
Proven solutions for automotive suppliers to actively manage price shocks
Skyrocketing inflation is proving a major headache for automotive suppliers, and it's clear they need to act quickly to avoid unsustainable cost rises. Brazil offers a potential model. The country has been battling inflation crises for decades and its automotive suppliers have developed an effective set of tools to mitigate price increases. Our survey of Brazilian suppliers finds that indexation agreements are the key. This survey was supported by Automotive Business, a major content platform and a key partner to Roland Berger in Brazil. In 2022, the two companies published the 9th edition of the study "Scenarios for the Automotive Industry in Brazil".
While automotive suppliers face challenges on multiple fronts at the moment, undoubtedly one of their major priorities is fighting inflation . Rates have spiraled to 30-year highs in the past few months, exceeding 8 percent in Europe and 6 percent in the US in January 2023. With little sign of a quick return to lower rates, suppliers need to act.
Most suppliers are tied to 6–8-year contracts that are based on low inflation rates and have inflexible terms. This makes the obvious option of passing price rises on to customers difficult. So what can they do?
Solutions used in the automotive industry in Brazil offer a potential model to actively manage inflation. The country has experienced high and volatile inflation for decades, with rates hitting 2,500% in the early 1990s before stabilizing at around 6% after 2005. But during this time, the country also became the eighth largest auto producer in the world, building 2.1 million light vehicles in 2021 (the same number as Spain). The sector accounted for 2.5% of GDP in 2019.
While not immune to the effects of inflation, the industry has thrived thanks in part to the development of a set of inflation-fighting tools. We surveyed Brazilian auto executives to reveal their solutions. This article summarizes the findings, which are available in more detail in the accompanying report.
Indexation is the key tool
The survey revealed a key difference between Brazilian and Western suppliers when it comes to dealing with inflation. Rather than relying on generic purchasing levers, leading Brazilian players focus on four proven tools : indexation agreements for regular price adjustments, payment term optimization, sales/incentives strategy reviews, and technical spec reduction/harmonization.
Indexation is by far the most common tool, and has long been relied on by Brazilian firms to safeguard their business against external shocks. For example, our survey shows that Brazilian suppliers automatically pass on price rises much more routinely than foreign suppliers operating in Brazil. This is the case across all key cost drivers, from commodities to freight, labor costs and utilities.
In addition, Brazilian suppliers often insist on quarterly – or even monthly – price adjustments, while Western firms tend only to require annual or occasional reviews. When it comes to mechanical components, for example, 54% of Brazilian managers adjust prices with OEMs quarterly or more often, compared to just 16% of foreign suppliers in Brazil.
Implementing indexation
While indexation is a major weapon in the battle against inflation, it may not always be popular with OEMs. Indeed, our survey revealed that some OEMs are much more reluctant to accept it than others when negotiating agreements, with little consistency or predictability. Understanding which OEM accepts what kind of indexation clauses is therefore key to success. In the full report, we look in more detail at how to secure buy-in.
Register now to download the full PDF on "Inflation learnings from Brazil 2023" including key insights and our suggestions on what global automotive suppliers can learn from Brazilian suppliers in times of high inflation. Additionally, you will get regular insights into automotive topics.