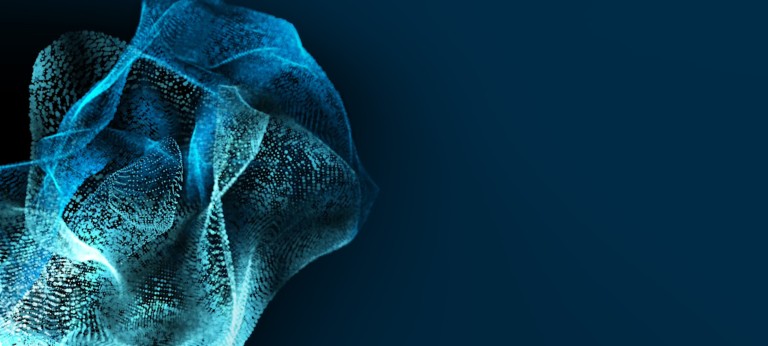 Green tech offers new opportunities for all industrial players
Expected to reach EUR 12 trillion by 2030, green tech is an attractive growth market
From energy generation and sustainable mobility to the circular economy – green tech is growing fast. Currently worth around EUR 5 trillion, the global market is expected to reach EUR 12 trillion by 2030. Green tech encompasses more than 100 types of technology, including green hydrogen, energy-efficient lighting and photovoltaics. It is a highly attractive area for any company that provides machinery or other industrial products and services. Navigating the myriad options within green tech can be challenging, but Roland Berger can help businesses identify new opportunities amid the complexity.
Why green tech is hard to ignore
Sustainability is increasingly important for almost every business, no matter which sector. There can be no question that organizations must become more environmentally friendly – assessing the most relevant technologies for this is a vital step.
But there's also more to green tech. Rapidly accelerating innovation is opening up new opportunities for businesses to strengthen or expand their position within value chains. An industrial goods company, for instance, may be able create significant added value by entering the electric drives market, or by exploring the many options arising from green hydrogen technologies .
The German Environmental Ministry's 2021 Greentech Atlas , compiled by Roland Berger, lists a total of 121 areas of environmental technology. For each one, it outlines the status quo as well as expected development over the course of the decade at both a national and international level. Roland Berger continues to update this database, as well as the forecasted growth figures, to help companies identify ways of prioritizing their positioning among such a varied landscape.
The 121 technologies are grouped into seven main sectors. Energy and sustainable mobility are the two largest – each worth more than EUR 1 trillion – and are both expected to show double-digit growth between now and 2030. Sustainable agriculture and raw materials are also forecast to show similar growth levels.
How we can help you navigate the green tech landscape
Roland Berger has many years' experience across green tech's varied sectors, enabling us to help companies identify the most attractive environmental technologies for their business. Here's how.
Initial prioritization and positioning
Our core team of experts works with a client to assess their status quo and identify priorities and goals. We also help to define positioning by looking at how green tech could be used onsite, such as to improve energy efficiency; how it could be marketed; and how it could it be explored to develop new growth areas. Based on this, we then work with the client to select the most relevant and attractive technology sub-markets from our database. Not all 121 will be appropriate – some may show insufficient growth potential, for instance, or be too service-oriented for a product-focused company. The initial selection will usually comprise anything from three to 30 technology areas to ensure it remains meaningful and actionable.
Data collection and consolidation
We then present the client with a summary of the most important facts and figures for each selected technology. These contain information on things like market volume and growth figures, value chain development, potential investments and partnerships, main challenges and hurdles, and key potential customers.
Identify top priorities
After identifying a shortlist of technologies for initial discussion, we then help to define a more focused selection with the most relevant business opportunities to explore in greater detail. We examine the potential implications of investing time and resources into each technology: How might it disrupt the current business? Will it require incremental changes or larger breakthroughs? Then we assist the client in defining the transformation steps.
Case study: New business opportunities for a leading machine tool manufacturer
For a leading manufacturer of machine tools, we first selected the 29 most relevant sub-markets. Together, we then selected six areas for initial presentation to the client's top management. After conducting its own research, the client then chose three areas for us to help them with further analysis in terms of global potential, suitability, and partnership options. We jointly prioritized these three sub-markets, with the client opting to invest significantly in the first option and scout for further options in the second one. Based on targeted acquisitions and our Roland Berger implementation roadmap, the client now intends to create a substantial revenue target by 2030 that expands on its core business.
What to do next
Roland Berger has already helped companies across many sectors to benefit from the strong growth in green tech. We accompany businesses along the entire process, from developing a technology vision to implementing changes. And exploring green tech needn't mean an entire revamp: We can also focus on selected parts of a business.
Not sure where to start? Our preliminary workshops deliver insights into a company's position in relation to environmental technologies. For selected customers, we also offer a free 'power hour' for a short initial discussion on how green tech might be relevant for your business.
Register now to receive regular insights into our Operations topics.