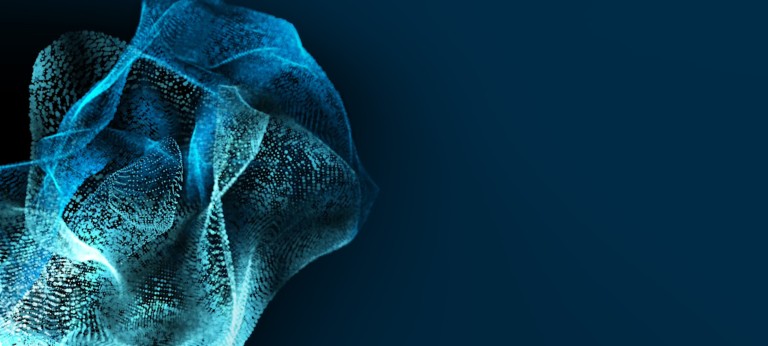 How the commercial vehicle industry can overcome record global disruption
Roland Berger examines the quadrupling effect of global disruptions upon the commercial vehicle industry
Over the last 20 years, the number of global disruptions has quadrupled and doubled in intensity, according to the World Bank. Since the start of the twenty-first century, however, the number of global disruptions has increased to eight in total. What's more, these events have had a much more intense, if not doubling effect on commodity prices.
Consequently, today's commercial vehicle industry faces a much greater frequency and intensity of challenges when compared to years past. Given that uncertainty, how should commercial vehicle companies prioritize and position themselves for success?
In our new report, we reviewed Roland Berger's past and ongoing consulting engagements with some of the world's most storied vehicle manufacturers and suppliers to get a clearer picture of what's disrupting businesses the most. This is what we learned.
Key challenges
In our review of the biggest challenges affecting commercial vehicle manufacturers and suppliers, four topics came up again and again: electrification, smart mobility, component scarcity, and innovative logistics. All four are not only disrupting industry business models and investments, but they are exacerbating the year-long component and chip shortages that are hindering a stable supply of new vehicles.
For example, demand for electric vehicles is advancing much faster than previously predicted, according to the latest EV penetration rates. This forces manufacturers and suppliers to simultaneously invest in new propulsion technologies with earnings from their legacy business, which impacts cash flows.
Macro mobility features such as self-driving cars, new digital services, and smart connectivity further demand precious R&D dollars in exchange for delayed returns. Ongoing components shortages and semiconductor scarcity will not subside, leading many to reach for re- or near-shoring sourcing strategies. And logistical innovations are forcing commercial vehicle companies to think differently about their value proposition and supply chains.
All told, there is no respite in sight as industry players are forced to comply. As numerous startups have already demonstrated, this transition is an opportunity for the industry to reinvent itself and better compete for the commercial vehicle demand of tomorrow.
Getting help
How can the commercial vehicle industry overcome these four challenges? In our new report, Roland Berger explores how successful initiatives including immediate task forces, mid-term source-to-risk approaches, and long-term design-to-risk efforts can help mitigate the commercial vehicle industry's ongoing challenges. While these mitigation efforts must be deeply ingrained within an organization to achieve true resilience, they have proven successful in past and ongoing Roland Berger engagements with some of the world's more recognized commercial vehicle brands.
Our robust commercial vehicle framework examines and makes recommendations against seven critical dimensions: purpose, culture and strategy, ecosystems and networks, process and organizational dynamics, technology and data, leadership and talent, and financing and investment. When combined to overcome today's top challenges, we believe this framework is the best approach to overcome increasingly intense and growing disruptions affecting the commercial vehicle industry.
The good news is the industry has survived much bigger challenges, including operating through two world wars, and selling the concept of motorized vehicles while developing the driving infrastructure needed to establish the auto industry. In looking to the industry's past accomplishments, we believe today's commercial vehicle leaders can benefit from historical management lessons while charting their futures.
For a more detailed analysis, please read "Global disruptions have quadrupled. Here's what the commercial vehicle industry can do about it." To learn how Roland Berger's expertise can help your company navigate the above challenges, please contact us. We look forward to hearing from you.
Request the full PDF here
Register now to download the PDF on how the commercial vehicle industry can overcome record global disruptions and learn more about upcoming challenges and strategic approaches.