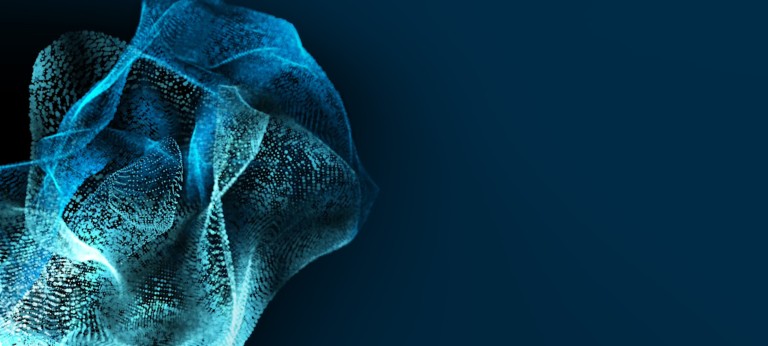 Hydrogen Valleys go global: An update
How Hydrogen Valleys are paving the way towards the full scaling of the new hydrogen economy
Hydrogen Valleys are locally integrated "mini hydrogen economies" that combine hydrogen supply and demand to increase scale, maximize asset utilization and reduce costs. The proven concept not only provides sustainable energy but also drives industrial development and job creation in the global hydrogen sphere.
Hydrogen will be an important pillar of global climate action towards the decarbonization of hard-to-abate industrial processes, mobility applications and energy sectors. In order to effectively contribute to reaching the goals of the Paris Agreement, clean hydrogen consumption must increase significantly – not just in the long term but already in this decade.
While government targets, supporting regulation and public funding for hydrogen grow ever more ambitious, actual project investment decisions are still few and far between. The market needs additional "bottom-up" concepts to increase the market momentum. While the project characteristics are similar across the globe, different terms and definitions for the Hydrogen Valley concept have developed. These include primarily Hydrogen Hubs (United States of America, Australia), Hydrogen Clusters (China, Australia, parts of Europe) and Hydrogen Ecosystems (parts of Europe).
Paving the way for hydrogen value chain integration
Hydrogen Valleys can do just that. Their integrated project approach enables regional hydrogen ecosystems that pool demand, scale production and share infrastructure – and thus bring down costs. The projects are already under development and typically comprise a large-scale multi-million-euro investment in a defined geographic area and cover a broad range of the hydrogen value chain, including multiple end uses (e.g. industrial feedstock, heavy-duty road mobility, energy storage).
Three Valley archetypes have emerged in the landscape today: smaller-scale local mobility-centered projects; medium-scale industrial decarbonization variants; and large-scale export-oriented projects.
While the general Hydrogen Valley concept is still nascent, it has continued to spread globally over recent years. With Europe still being the lead market, more and more projects are now shaping up in North America and the APAC and MENA regions as well.
Building further market momentum
Today, Hydrogen Valleys already play a key part in the global hydrogen market. While many Valleys have showed significant progress in recent years, more and more new projects are emerging, often building on the knowledge and experience of existing projects. This increasing number of Valleys will go hand in hand with the scaling of hydrogen production capacities, stakeholder involvement, geographic coverage and new clean hydrogen end uses. At the same time, enhanced commercial maturity and increasing competitiveness will put up new types of project development barriers for Hydrogen Valleys – requiring new best practices and practical solutions.
The Mission Innovation Hydrogen Valley Platform
Together with the Clean Hydrogen Joint Undertaking, an EU-level public-private partnership, Roland Berger has developed the Mission Innovation Hydrogen Valley Platform, which provides insight into Hydrogen Valley flagship projects from around the world, illuminating aspects such as success factors, project development barriers and best practices. Its goal is not only to provide relevant project information and insights but further to enable global collaboration between Hydrogen Valleys and connect project developers, policymakers, investors, partners, suppliers, and off-takers.
Now, with the support of the European Commission, we aim to take the platform to the next level – in terms of Valleys it features, content it shows, value it adds to its key audiences and adjacent activities it enables to promote Hydrogen Valleys around the world.
Join the platform
Roland Berger will soon reach out to potential Hydrogen Valley projects around the world to invite them to join the platform. Don't hesitate to reach out yourself and present your Hydrogen Valley concept.