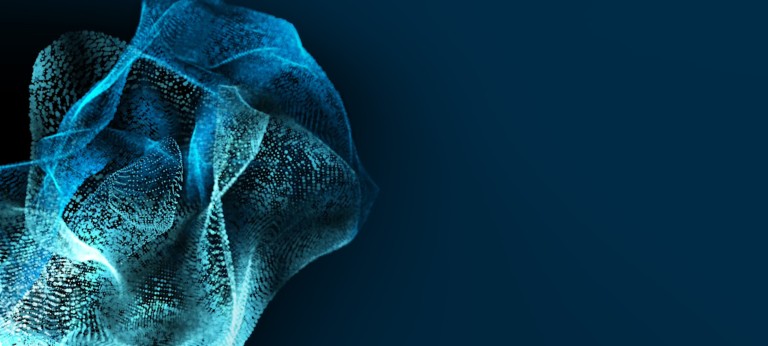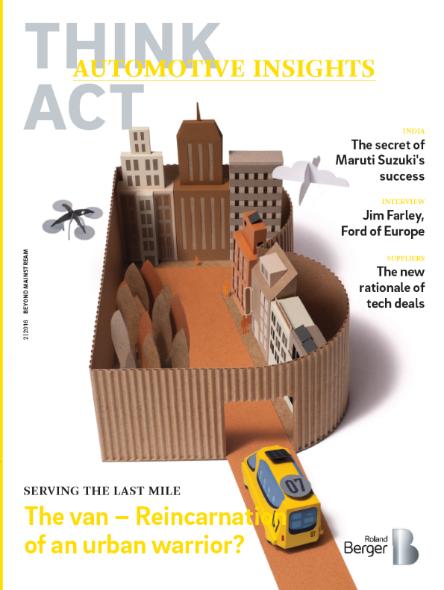 Interview with Jim Farley, Ford of Europe
Interview
Make room for new thinking
The delivery van is an opportunity for the automotive industry to play a role in future transport logistics. We caught up with Ford of Europe CEO Jim Farley to talk about the future of commercial vehicles.
What are you are expecting from the commercial vehicle market in the next 10 years?
Jim Farley: As manufacturers start to tap the profit pool for commercial vehicles, I see two big trends leading to considerable disruption in our industry. The first is the tremendous amount of capital being allocated to the light commercial segments. The second is the impact of new mobility, which as yet remains unclear. New mobility is likely to be the most important development for future profit pools. The dramatic change of capital allocation to commercial industry will probably manifest itself in a lot of new products and that almost always means price compression and over capacity. So as vehicle manufacturing experiences greater competition, the mobility side reveals more and more opportunities to get involved and thus will become an increasingly significant part of our business.
Automation and electrification are a given for the manufacturers. Are there blind spots?
Jim Farley: One blind spot is the very nature of urban environments and their transportation systems. They have a fundamental role to play in the future of commercial vehicles – by which I explicitly do not mean longhaul trucks – rather those vehicles that break the bulk down. National governments do not run cities and transport systems – although they have huge impact on them (see Germany's congestion zones). Talking to the professional managers responsible for transport infrastructure in cities like London or Paris, the first thing you notice is how different they are from one another, with diverse points of view, differing histories and their own unique problems – including of course congestion at the highest level.
A second blind spot is the regulatory impact on manufacturers of all these cities across Europe making individual decisions on how they want to run transport. With such unforeseen hurdles, our solution as a manufacturer of commercial vehicles has been to engage the city directly and to do this very thoughtfully and carefully as to which cities you want to talk to – is it an Istanbul, a Paris or a London? They are quite different from one another.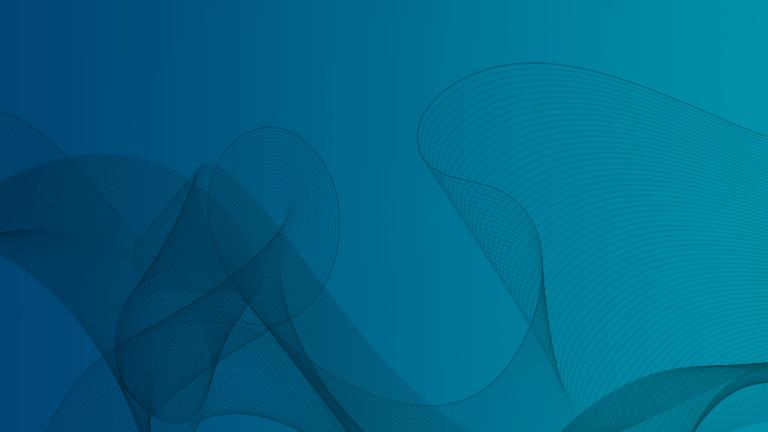 "The commercial vehicle market will become an increasingly significant part of our business."
Jim Farley
CEO of Ford Europe
Have manufacturers of commercial vehicles registered the threat of disruption?
Jim Farley: The automotive industry has focused 95% of its attention on passenger car innovation and disruption. It has not spent enough time on the highly profitable commercial vehicle business. We think some of the trends will be similar, but most of them could be unique. The key to change is how the so-called "last mile" of the delivery logistics process can be transformed. You can't bring a washing machine into the city on mass transportation. Moving people requires very specific solutions, but moving goods and especially irregular goods or items being used by craftsmen is completely different from delivering a package bought on the internet.
The last mile is currently owned by van manufacturers and fleet operators, but other Uber-like competitors are on the horizon. Do you anticipate disruption?
Jim Farley: Many of the cities are starting to develop logistics systems, just in the same way they have an operating system for the subway and other transportation networks. Some of the basics of that system like slot booking will play out – I personally don't believe that disruptors for this space will be the same ones as we see on passenger cars. Unpredictable logistics companies such as Amazon using a new operating system can provide customers with better value. They may be people not indigenous to an Apple or a Google – they may be quite different – but they still have to get their products delivered in big cities. They will be part of this solution and in a way for them it is vertical integration, but I think the artisan problem (the infamous "white van") is far beyond Amazon. For smaller operations there may be a different solution It may be a navigation system that is able expand their product base.
Are there business models out there that could work?
Jim Farley: Cities are starting to look at monetizing their kerbs to address congestion. Driving into the city becomes a process of slot booking like an airline landing pattern with a slot you have to pay for. As yet however, I don't really believe anyone has a vision for solving this, but Transport for London and other transport systems are getting there. How it plays out could be very complicated, with more efficient processes including telematics integrated into city transport systems including eta and slot booking.
One in four trucks on European roads has little or no cargo on board. How will connectivity address this?
Jim Farley: I don't believe there is one solution to the smart logistics question yet. In the medium term, I see fleet telematics being the critical capability for any brand wanting to be a leader in the commercial business. If you can't offer small business dynamic traffic routing,-dispatching or –diagnostics of the vehicle then you're not going to be competitive in Europe. What I can say is that the end solution will see a lot of venture capital investment and disruptors. I think in the case of the commercial vehicle business and getting goods in and out of the city, what we really need is an operating system, where people moving goods have a predictable system of data inputs using software that everyone can adapt to.
The increasing importance of telematics and the opportunities to be had on the last mile of the delivery chain are reason enough for Farley to claim that the golden age of the delivery van is still to come.
Read the complete interview in our ACC Magazine
Photo credits Claudia Janke (3); -milena- / iStockphoto