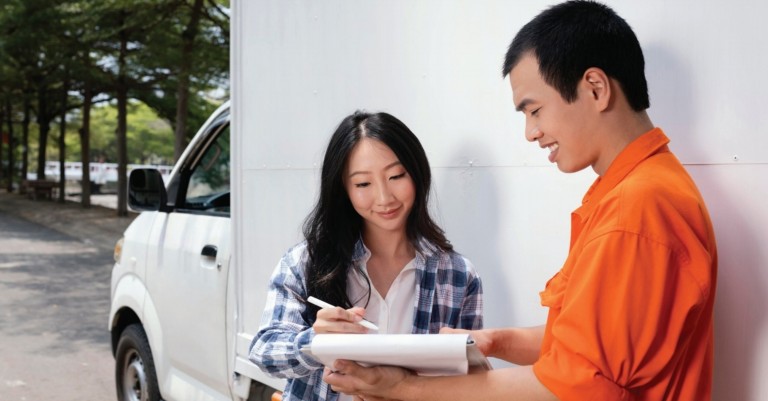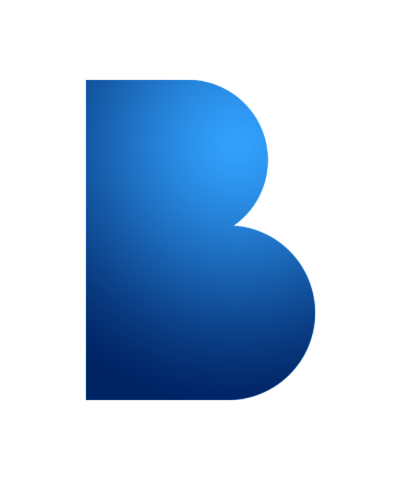 Last mile logistics in Southeast Asia
The increase in electronic commerce has led to a boost in virtual purchasing, causing a higher need for last-mile delivery solutions.
The expansion of urbanization in Southeast Asia has generated a higher request for products and amenities, thus intensifying the necessity for last-mile delivery.
The escalation of consumer incomes in Southeast Asia is leading to a growing inclination to spend on convenience, such as doorstep delivery, ultimately pushing up the requirement for last-mile delivery services.
Furthermore, governments in Southeast Asia (SEA) are making investments in infrastructure and implementing regulatory measures to promote the expansion of the e-commerce and delivery services sector.
Despite positive development, express players in SEA are experiencing a decline in their gross margins.
Fast development of last-mile delivery solutions can be attributed to three primary factors:
1. E-commerce has been a significant contributor to the growth of the CEP market. However, concerns have arisen among players regarding the anticipated growth rate, following a period of rapid expansion and overheating. Despite experiencing a remarkable growth rate of up to 70% p.a. during the COVID pandemic, e-commerce growth is expected to decelerate due to the recovery of offline markets in Southeast Asia since 2022.
2. Shopee and Lazada, which are the primary e-commerce platforms in Southeast Asia, have gained considerable leverage due to their dominant position in almost all markets. They have formed partnerships with various players for regular delivery services, while a limited number of specialized providers cater to the same-day and instant delivery segments. Furthermore, they have strengthened their bargaining power in vendor pool selection and order allocation, and have also switched to in-house logistics to ensure better delivery and customer experience. For instance, Shopee and Lazada have expanded their logistics capabilities with Shopee Express and Lazada Express, respectively. Consequently, CEP players heavily rely on these e-commerce platforms, making them susceptible to rising price pressure. For instance, in Malaysia, J&T Malaysia earns up to 80% of its revenue through its association with Shopee.
3. The CEP market in Southeast Asia (SEA) is facing the potential of a fierce price war similar to what was experienced in China in recent years. In China, after major express delivery companies went public in 2016, the industry aimed to increase volume and digest the increased capacity to raise market value, resulting in a price drop of around 5%. In the following years, players continued the price war to eliminate more competitors, as the concentration rate in China was still much lower than mature markets like the United States, causing another price drop of about 4%. In 2020, J&T entered the Chinese market and launched aggressive price wars to gain volume and expand its national network, resulting in another significant price drop of around 10% per annum from 2019 to 2021.
Similarly, players like J&T are already competing with extremely low prices in SEA, which could trigger a ripple effect. However, unlike China's leading players who could counter the decreasing prices with cost-cutting measures and massive demand, this may not be feasible in the SEA market due to lower margins. China's major players ousted tier 2 or tier 3 players from the market, gained more scale, increased efficiency, and diluted CAPEX by investing in technology to improve efficiency and decrease costs. In contrast, the SEA market is much smaller, with a smaller population base and e-commerce penetration, and price wars may not necessarily generate enough volume to deliver sufficient efficiency gains and cost reduction. Cost-cutting requires substantial investment in automation equipment and self-owned trucks, but sorting sites are much smaller, and truck costs could be higher in SEA.
Undoubtedly, the last-mile delivery market in Southeast Asia is set to expand in the foreseeable future. Advancements like smart lockers for pickups, predictive analytics to anticipate demand and enhance delivery routes, and the eventual incorporation of delivery drones and autonomous vehicles are on the horizon. Nevertheless, the issue at hand is determining which of the present competitors can sustain favorable margins, convert investments into adequate cost savings, and endure the ongoing price battle.
Download the full Newsletter
Register now to download the full Special Edition of the Private Equity Asean Newsletter. Additionally, you will receive this quarterly newsletter on a regular basis.