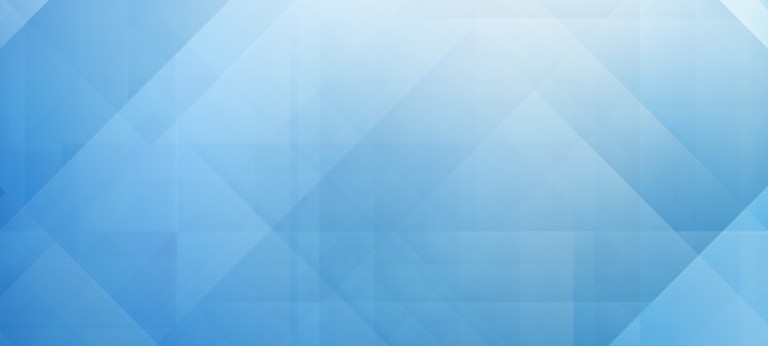 NGM country radar: Seize the opportunity in manufacturing
Helping production strategists capitalize on the trends sweeping across the manufacturing industry
Trends such as changing consumer demand and Industry 4.0 have come to a head, ushering in another period of significant change to manufacturing. Roland Berger's NGM country radar helps make the road forward less bumpy.
A tectonic shift is happening in the manufacturing landscape today. Six megatrends have converged and reached a tipping point:
Sustainability
Industry disruption
Localization
Individualization
Populism
Digitalization
While each poses a challenge, it has also opened a window of opportunity for manufacturing companies. By addressing and leveraging the trends, companies can step into the era of Next Generation Manufacturing (NGM) and gain a competitive edge. However, to enable an efficient implementation of levers that would up their manufacturing game, it is critical that certain prerequisites are in place. Most of these prerequisites – or trend enablers, as we call them – differ from country to country based on political decisions, infrastructure and socio-economic factors. To better gauge the relevancy of the six megatrends as well as the availability of these enablers in different countries, Roland Berger has created a comprehensive KPI framework with 26 different indicators – the NGM country radar.
With data gathered from 58 countries across 5 continents, the radar provides production strategists with a quick overview of the status of trend enablers that would then support them to make informed decisions about their future manufacturing footprint. The NGM country radar takes the guesswork and legwork out of the picture when it comes to getting a quick country baseline for your current and future manufacturing footprint.
How it works:
A higher score (further towards the circle periphery) indicates that the enabler is sufficiently available in that country. The overall score meanwhile indicates whether a country would support the shift to Next Generation Manufacturing.
Take the country radar for Sweden, for example (see visual). The higher overall score (3.9/5) shows that NGM adaption would be an easier undertaking in the country, with individual megatrends such as sustainability and industry disruption being a top priority.
Subscribe to our NGM newsletter
Register now to receive regular insights on Next Generation Manufacturing.