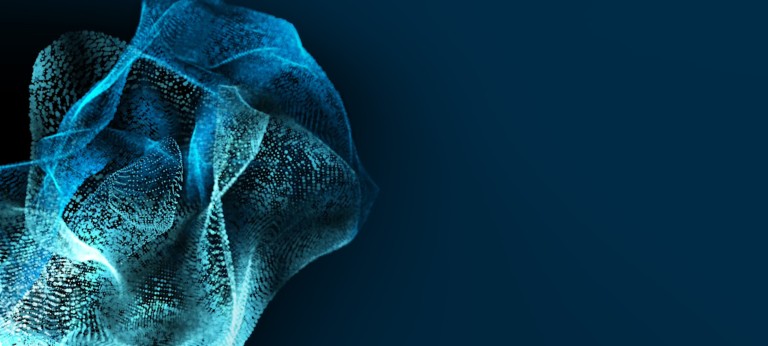 Sustainability and the emerging circular economy
Why companies need to revamp their business models
Sustainability and the minimized consumption of resources are the new social and economic imperatives. Materials can be extensively reused if the cycle is effectively managed and incentives are aligned. Current developments in technology, regulation and consumer attitudes favor the move towards a circular economy. But to be truly effective, companies need to start the process early – in product design, sourcing and understanding consumer behavior.
Why circular?
The circular economy strives to keep waste to an absolute minimum and reuse resources as long as possible. For companies, it involves revamping their current business models to make them more sustainable environmentally . Ultimately, this can make them more financially sustainable too.
Reinventing the business model often means adopting the principles of eco-design, switching to new materials or sourcing secondary raw materials, and planning for longevity or end-of-life recovery. It may also involve a change in the model of ownership, selling services rather than products –say – promoting reusable equipment or changing what was previously considered waste into value, as in the case of second-hand clothes. In parallel, a shift to leasing rather than selling is taking place, facilitated by the change in the mentality of younger generations of consumers. Leasing is also growing in popularity among businesses as companies try to keep as much as possible off their balance sheets.
Why now?
Three current developments favor the move towards a circular economy.
First, new technologies are emerging that drive savings in the absorption of virgin materials. Done at scale, this can also reduce costs.
Alternative or complementary solutions to conventional recycling now exist, such as the chemical recycling processes offered by SABIC, MOV and Total. Startups such as Carbios also have the ambition to scale their technologies – biorecycling – and are now seen as extremely attractive by investors – they've just increased their capital by 105 million euros. Substitute packaging materials are becoming available, such as PLA (polyactide), PHA (polyhydroxyalkanoates), organic fiber and vegan leather. Digitization is enabling traceability of recoverable materials. At the same time, established companies such as automobile manufacturer Renault are joining ranks with startups to develop profitable sustainability solutions. Oil multinationals have also discovered the field and are gaining experience in using their expertise and control over feedstocks to maximize recycling efficiency (e.g., Total investment in Pure Cycle, Aramco in used cooking oil).
Second, the regulatory environment is becoming more mature and focused on circularity. For example, we are seeing increased acceptance of the "polluter pays principle", which obliges companies to incorporate used matter into their feedstock and stops them from using single-use plastics and other polluting materials. We are also witnessing increased taxation of raw materials and taxes on carbon emissions. In the political sphere, there is growing support for increasing sustainability, as demonstrated by national implementation plans, the European Green Deal and the promotion of "green financing".
Third, companies are facing rising pressure from consumers and investors. Consumers are pushing back against products with a negative environmental impact, even to the extent of boycotting entire brands or manufacturers. Surveys show that 60% of European customers between the age of 18-24 are willing to spend more on brands protecting the environment. They are also adopting new behaviors such as buying in bulk or second-hand investors are increasingly wary of reputational risk if they invest in companies with a poor environmental record and are withdrawing investments in non-sustainable businesses.
Key items to be included on the agenda of every manager
As these overarching developments coalesce, top managers need to urgently explore their implications for business and the opportunities that they create. We recommend four steps that should be prioritized by the C-suite:
Expand your business vision. Sustainability and profitability can be complementary. Adopting circular economy solution is not about CSR reporting, it is part of the survival strategy.
Take your innovation to the regulator. Build the use case/ precedence and regulators will follow.
Build strategic alliances. The circular economy and sustainability are topics that are difficult to tackle on your own. Make use of startups or partner with your suppliers, customers or your competitors to create a greater value to all stakeholders.
Give your company the tools and organizational setup they need. The workforce must be suitably equipped to steer, monitor and measure their sustainability performance.
Stay current with our latest insights on sustainability and climate action topics. We will email you when new articles and studies are published.