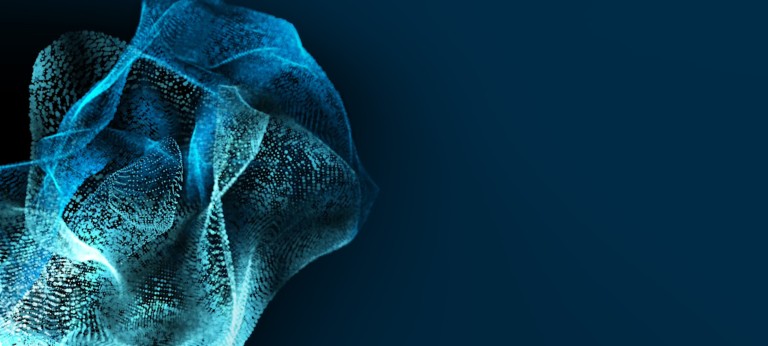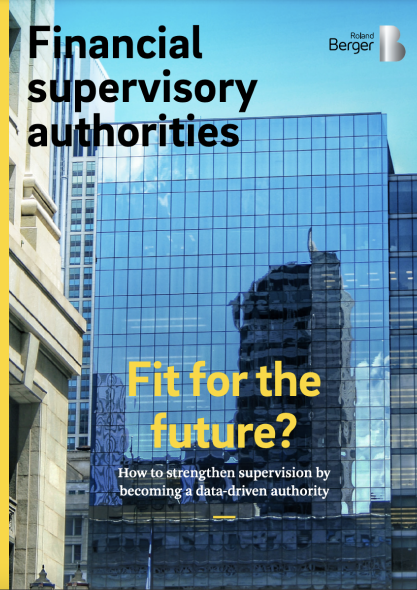 The data-driven supervisory authority of the future
How financial supervisory authorities can embrace a world of data
Digitalization and a huge increase in data are posing numerous challenges to financial supervisory authorities. The pressure is on to maintain financial stability and security through effective regulation while keeping up with the latest innovations. But these changes also open up new opportunities for authorities to improve performance and reduce risks.
Data is flooding into the financial sector quicker than ever – from regulated businesses as well as a variety of other sources such as news, social media, foreign regulators and public records. Regulators are now under pressure to process and analyze this growing ocean of big data more quickly than ever before.
But making sense of all this data is a huge challenge. Indeed, more than half of organizations say 50% of the data they collect remains 'dark' – information gathered during standard business processes that is unused for any other purpose.
But it's not all bad news. Authorities can now use cutting-edge technologies to rapidly process this data and gain new insights into important trends like global money movements, consumer preferences and non-compliance issues.
To exploit the surge in information and data now available, financial service providers are starting to invest heavily in AI and data analytics. The equation is simple: To keep pace with the many changes in the sector, financial supervisory authorities must also become data-driven.
This requires supervisory authorities to integrate technologies that can capture and analyze complex data in near real-time. But it's about more than innovation – being fit for the future demands a balanced approach across the entire organization, as well as a data-savvy culture.
Achieving this isn't easy. There are typically a number of obstacles holding regulators back: among the most common are outdated IT setups; poor data quality, sole focus on technology, no overarching data strategy; and a lack of talents to drive this transformation.
To find out more about how your organization can become a supervisory authority of the future, download our full report.
Request the full PDF here
Register now to download the full report on the data-driven supervisory authority of the future