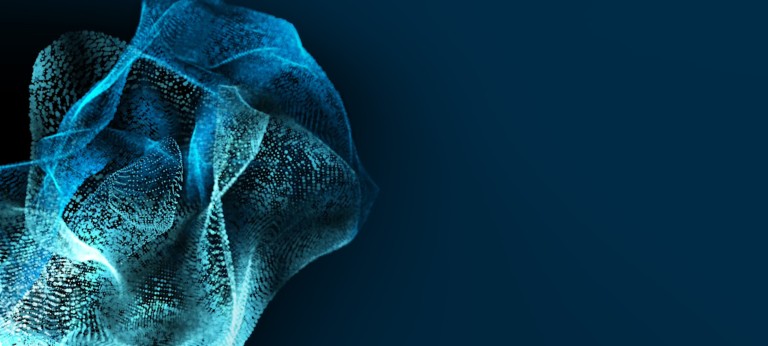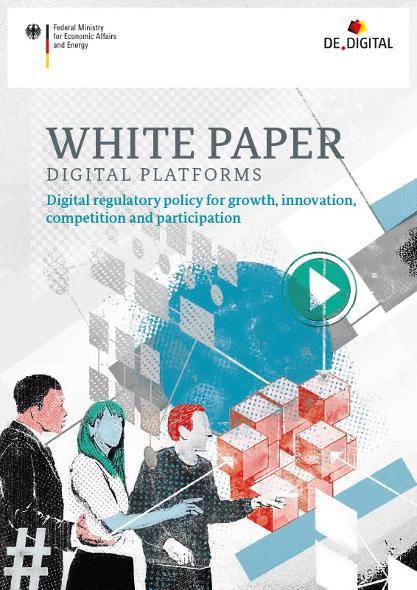 White Paper Digital Platforms
Germany and Europe have core competences in industrial value added and production. However, the development of the economy is increasingly determined by digitalisation. Digital platforms in particular are increasingly becoming a main driver of growth, innovation, productivity and employment.
We are pursuing the third path between a digital laissez-faire and a state-driven organised upgrade and modernisation programme. We are guided in our digital regulatory policy by transformation instead of disruption, growth dynamism and participation, security and clear rules for the democratic discourse and European sovereignty.
In this White Paper we suggest specific measures or instruments which advance Germany and Europe. By the way: a digital ministry is not part of our proposals. Where debates are still in progress, we contribute our position. On this foundation we will take the initiative and advocate a sincere implementation in Germany and Europe.
This publication is closely related to a study we published before: Fair play in the digital arena
The debate on digital platforms has not been completed with this White Paper. We are open for written comments and discussions. Send us your comments by email to whitepaper@de.digital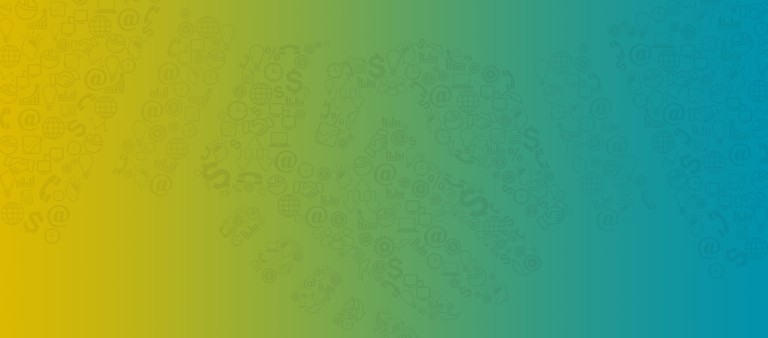 White Paper Digital Platforms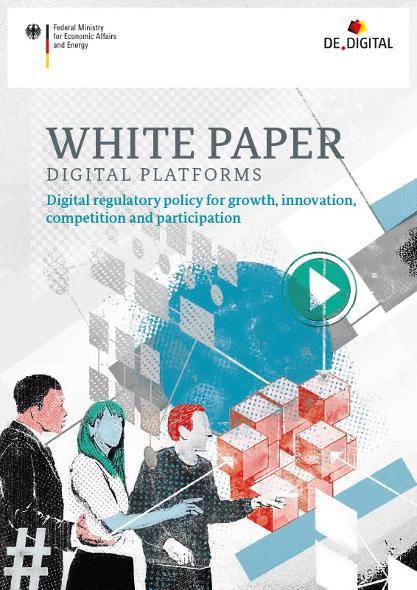 Digital regulatory policy for growth, innovation, competition and participation
Published September 2017. Available in