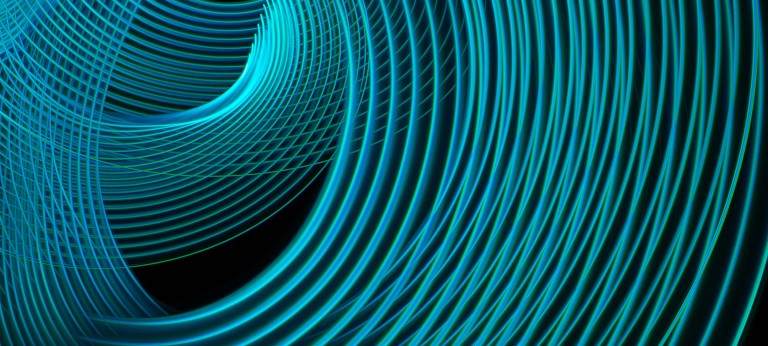 Award
Winners of the Intelligent Spend Management Award 2023
Roland Berger and SAP crown the best projects in digital procurement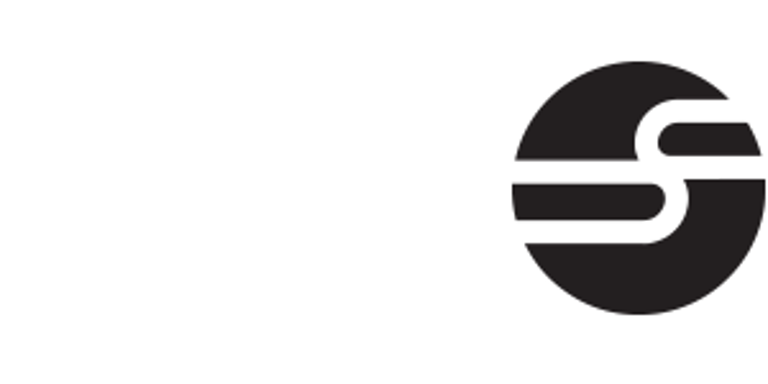 Demands on procurement have increased enormously. Broken supply chains and supply shortages, alongside the intensified focus on sustainability, are some of today's issues that are impossible to master without consistent digitalization. With the projects they have undertaken, the winners of this year's Intelligent Spend Management Award (ISM) not only demonstrate considerable willingness to innovate but also show that digitalization still harbors plenty of potential in procurement. Recognizing outstanding digitalization projects in procurement, the award has been presented jointly by Roland Berger and SAP since last year.
Today, it is evident that procurement and spend management deliver value far beyond just cost savings. They also achieve risk and crisis management, sustainability goals and enhanced decision making through digitalization and visualization. Many companies are already industry and technology leaders in these fields, regularly implementing innovative projects that transform their procurement.
Presented by Roland Berger and SAP, the ISM Award is THE digitalization award in procurement. As last year, many companies from the DACH region (Germany, Switzerland and Austria) submitted their latest use cases. At the end of April, the expert jury panel selected four category winners and one overall winner from among the ten finalists. The Sustainability and Integrity category did not attract enough high-quality submissions this year and was suspended – clear evidence, in our view, that much more needs to be done here.
Each winner is truly transforming the procurement and spend management landscape.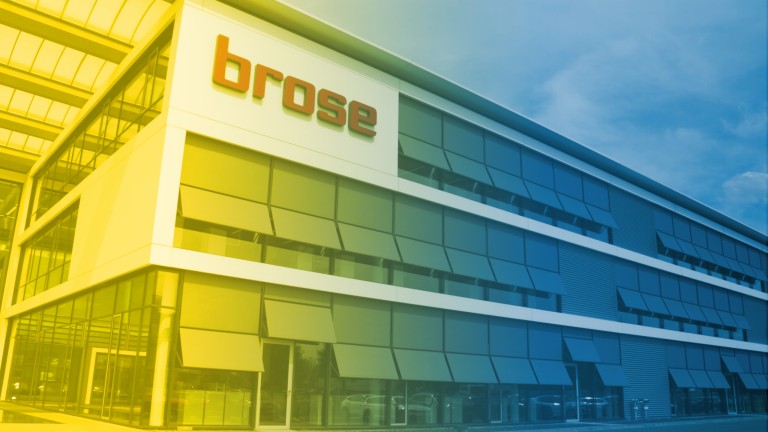 Altana | Winner: Business Network