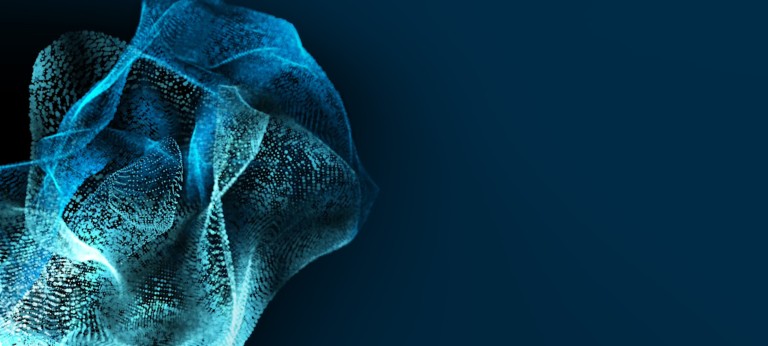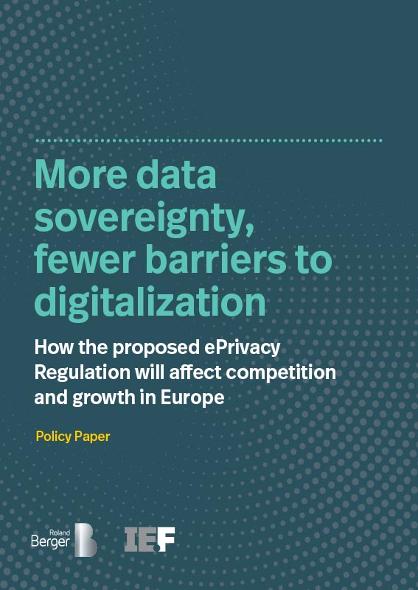 E-Privacy regulation
The European Internet economy is standing at crossroads. On one side is the General Data Protection Regulation, coming into effect in May 2018. This regulation will strengthen data protection and consumer choice and represents a major step toward the creation of an effective Digital Single Market.
At the same time, this vision of potential progress faces being muddled by another piece of legislation proposed by the European Commission – the so-called ePrivacy Regulation. Initially intended as a complementary regulation to clarify the General Data Protection Regulation's privacy rules for personal electronic communications data, the regulation creates further barriers to the processing of personal data.
For this reason, the current proposal threatens to have serious consequences for the European economy as a whole and also to hinder the development of European digital companies.
In this paper, the Internet Economy Foundation, with broad support from the digital economy, is calling for a revision of the proposed regulation, in order to restore a fair balance between data protection and data use. The study analyzes the possible effects of regulation, presents case studies and examines just what is at stake.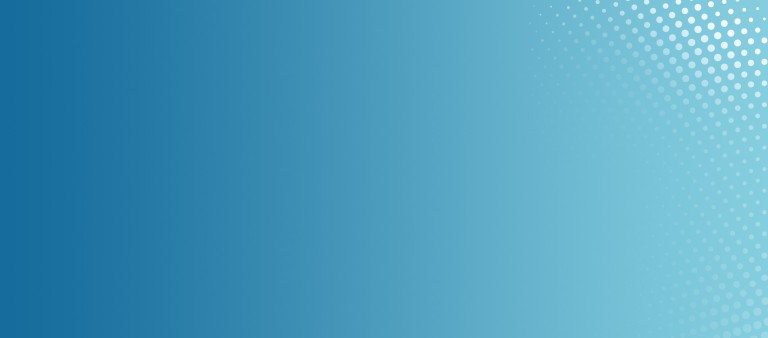 ePrivacy regulation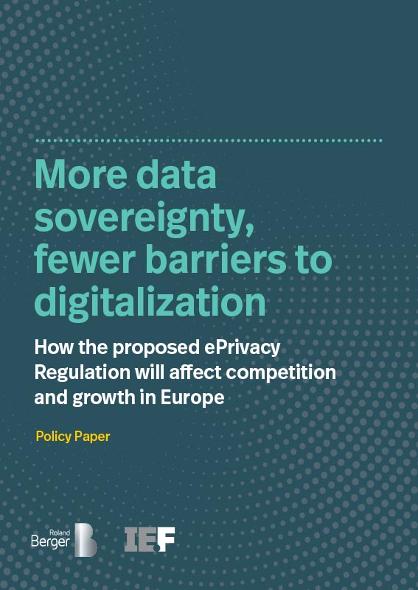 How the proposed ePrivacy Regulation will affect competition and growth in Europe
Published October 2017. Available in