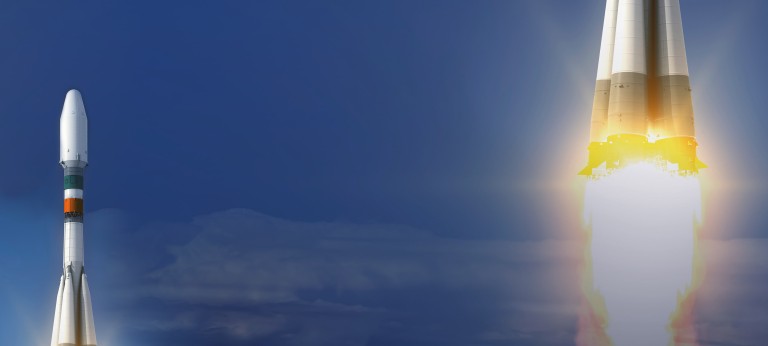 Join us! Wir suchen stets talentierte junge Leute mit viel Potenzial als Praktikanten.

Erleben Sie Beratung bei uns "live". Vom ersten Tag an werden Sie an "Ihrem" Projekt arbeiten. Sie werden stark im Projektteam integriert und in einzelne Projektmodule involviert sein. Ausserdem werden Sie persönlichen Kontakt mit unseren Kunden haben. Ihre Beraterkollegen helfen Ihnen, um einen guten Projektstart zu gewährleisten und stellen eine steile Lernkurve sicher. Neben HR und Ihren Kollegen werden Sie auch einen Praktikantenbetreuer haben, der Sie auf Ihrem Weg durch das Praktikum begleitet.
angesehene Universität mit exzellenten Noten
diverse relevante Praktika (mind. 1-2)
Auslandserfahrung
ausgezeichnete Deutsch- und Englischkenntnisse
starker Schweizbezug
ausseruniversitäres Engagement
Zusätzliche Informationen
Are you a game changer and want to shape the future with us?
Apply Now
Haben wir Ihr Interesse geweckt? Wir freuen uns auf Ihre vollständigen Bewerbungsunterlagen über unser Online-Bewerbungsformular.
Data protection
Protecting your personal data and complying with relevant data protection legislation is something we take very seriously. Before applying, please consult our Privacy Policy for detailed information on how we process your application and personal data as well as your rights under the relevant data protection legislation.
Technical support
In case of any technical issues or problems submitting your application please contact: Dennis Reck (+49 89 9230-9127) or Lara Zolnai (+49 89 9230-8457).