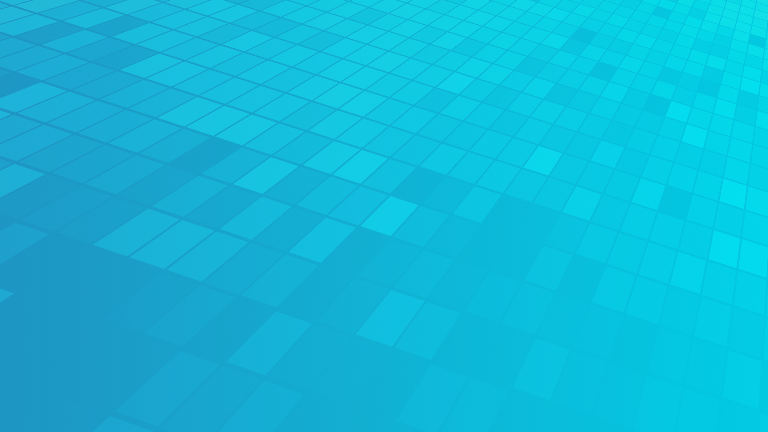 Successful transactions are a core component of entrepreneurial value creation. For this reason, Roland Berger has long had its own competence area for company sales, mergers, and takeovers including related investment banking issues such as financing and capital structure consulting. The consulting services that we offer our clients within this context are based on extensive experience from well over 250 complex, often transnational M&A projects over the last 10 years.
Our specialized Roland Berger partners and consultants help companies worldwide to understand the essence of value creation through transactions and thereby make better investment and portfolio decisions. This makes us a leading consultancy for all issues relating to the company sales and acquisitions side of the M&A spectrum, from the in-depth company valuation to the preparation of an offer (offering) and contract conclusion (signing) all the way to the closing of the transaction, including associated financing issues (financial advisory) and, if necessary, the repayment of non-performing loans (debt advisory). We support family businesses with their sale in succession situations, advise private equity investors or family offices on the sale of portfolio companies, and lend our support to industrial concerns when it comes to the splitting off of subsidiaries and business divisions (carve-outs). We support the sales and acquisitions of financially healthy companies (sunshine deals) as well as those in crisis and special situations (distressed M&A).
The goal of our consulting in the area of mergers & acquisitions is to sustainably ensure profitability and growth of our clients through strategic portfolio management. In doing so, we cover the entire range of M&A services: Our consultants support buyer companies and their management in the search for fitting takeover or merger candidates, evaluate the potential target company and check where synergies can be created with a potential merger. Our transaction experts then calculate a purchase price and handle all further process steps all the way to post-merger integration (PMI). At the time time we also advise and support sellers in the targeted search for buyers and investors, e.g. in the event of distressed sales in crisis situations or a lack of successors for family businesses.
A successful M&A deal requires not only a great deal of knowledge, but also a good amount of experience – because it involves seeing beyond the individual figures. Our M&A experts offer independent consulting according to the latest financial knowledge and enable our clients' management to keep control in their own hands. We advise buyers as well as sellers and provide support for carve-outs, the search for target companies, company valuation, capital structure optimization, the identification of refinancing levers, and also claims and liabilities management including the moderation of stakeholder groups in the financing process (stakeholder management).
As a leading consultancy, we also perform our services quickly and precisely in complex constellations, even in special situations with the highest urgency (fire sales). Our partners and consultants specialized in M&A have a background in investment banking and a broad network of leaning financial and strategic investors, lawyers, and insolvency administrators. With this background, our functional experts help their clients to understand the contexts behind the figures and connect them with global investors, industry experts, or other companies – including takeover targets – worldwide in order to optimize the value creation of a transaction.
As a globally active consultancy, we not only have an eye on the worldwide markets but also cover all industries in this. We thereby combine our experience with mergers and acquisitions with the international industry expertise of a Tier 1 business consultancy. With their know-how, our partners and consultants make sure that an M&A deal is the optimal step for your company in the current market environment and in the company's individual situation. Because a transaction is only sensible if our clients profit from it financially, operationally, and strategically.
With their functional expertise in the area of M&A and financing, our consultants work closely together with our industry specialists or the expert teams in the related areas of private equity , restructuring , performance improvement , and business transformation – all disciplines in which we are a leader in the German-speaking market.
Valuation
Determination of a final valuation range by means of various valuation methods – such as the discounted cash flow process – as well as comparison with publicly trades companies and similar transactions; sensitivity analyses
Financial and debt advisory
Evaluation of the ability to service debts, taking liquidity and capital structure into account; optimization of the capital costs and identification of refinancing levers incl. evaluation of alternative sources; coordination of financing partners
Company sale
Preparation of the transaction through analysis of the company's situation; selection and addressing of potential bidders; development of a persuasive equity story; negotiations of indicative and binding offers; contract conclusion (signing) and closing of the transaction
Company acquisition
Definition of the due diligence requirements with regard to the processes, systems, and schedule; search for takeover targets; contacting of takeover targets; comprehensive valuation; support in the negotiation of the contracts of purchase in collaboration with lawyers; signing and closing; post-merger integration
Distressed M&A
Utilization of strategic, operational, and financial restructuring levers for the development of an independent turnaround business case; support from trustees, administrators, and restructuring lawyers; intensive exchange with all groups of creditors, fire sales to international investors in distressed companies and strategic buyers
Roland Berger M&A Leadership