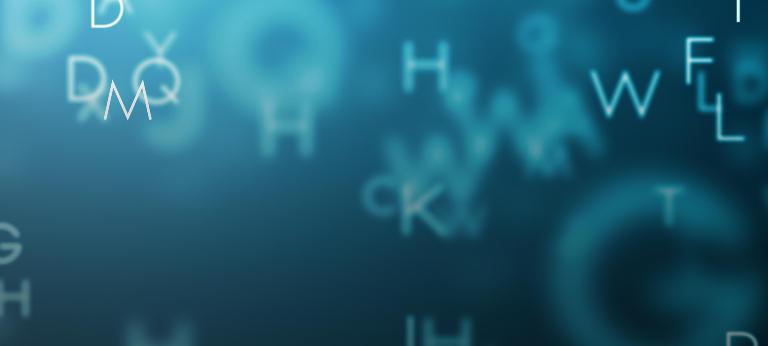 Automotive Disruption Radar: Singapore ranks among top 4 countries in the world ready for autonomous mobility
Automotive Disruption Radar: Singapore ranks among top 4 countries in the world ready for autonomous mobility

Singapore is 4th in the world as automotive industry pioneer
Singapore likely 1st country in South East Asia to roll out autonomous mobility
Singaporeans have more choices in mobility modes and commonly use apps to get around
Singaporeans are not particularly inclined to using private cars for trip
Singapore, November 15, 2021
Singapore ranks 4th among top countries regarded as pioneers in today's automotive industry and is likely to become the first South East Asian country to roll out autonomous mobility in the region.
Roland Berger's Automotive Disruption Radar (ADR), a semi-annual tracker to discover new trends in the automotive industry, shows that since 2017, Singapore has continuously ranked top behind Netherlands, China and Sweden.
The ADR is the only established tool in the market measuring the change in the Automotive industry. The platform ranks countries based on 26 indicators to measure the level of innovation, progressive digitalization and electrification in the automotive industry. It is designed as a decision-making aid for executives in the mobility sector and shows the change in the automotive industry in all areas.
"Singapore has been pushing to develop autonomous mobility and has done so with clearly defined regulations and several large zones in the territory open to testing. In addition, more trials are also underway for specialised use e.g. recently announced trials of driverless vehicles at Singapore Armed Forced (SAF) sites," said Roland Berger Principal, Timothy Wong.
Singapore has been historically upfront in terms of mobility innovation and will be a pioneer in autonomous mobility. As it is, 85% of the population know at least one person who gave up on cars to use other types of mobility. This is notably higher than the global average of only 60%.
According to ADR data, 70% of Singaporeans commonly use apps for navigation, which is once again higher than the global average, which is at 55%.
The ADR surveys also uncovered that Singaporeans are not particularly inclined to using private cars for trips, with only 40% having such preference, compared to other countries. 65% of Singaporean respondents also say they have ample choice to choose their mode in more than 40% of their trips.
"Before Covid-19, only 20% of Singaporeans preferred private cars for trips and it although there was an increase since September 2020, the percentage remains lower than the rest. This is likely due to the fact that Singapore has been a front runner in terms of shared vehicle fleet, with 20.8% of its parc being considered as shared mobility (rental, taxi, on demand formats), when our sample average is 1.8%, India being the second with 10.9%. Singaporeans generally have more choice in mobility modes," added Wong.
The full study is available for download here
The ADR appears on the website www.automotive-disruption-radar.com , which Roland Berger operates together with its cooperation partners Automotive World, Charging Radar, CoMotion, fka GmbH and Springer Fachmedien.

Press Contact, Press contact South East Asia
Kuala Lumpur Office, Southeast Asia
+60 19 220 372