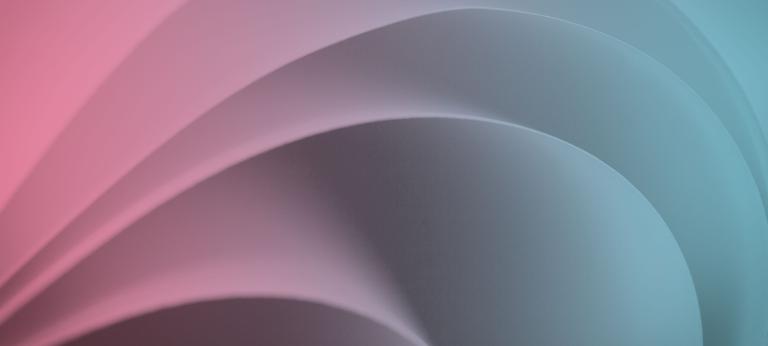 For a united and strong Europe
Thinking big about the future of Europe: I was delighted to have my say on a high caliber panel about "an era of uncertainty" at the Sueddeutsche Zeitung economic summit in Berlin.
In his introductory remarks French Prime Minister Manuel Valls set the tone. Globalization is a huge opportunity for all of us, he said, however, recent development showed that for a growing minority it begins to hurt, fuelling populist movements throughout Europe.
Sad to say, he's right. We all feel a growing uncertainty – in our countries, in our companies. No wonder that in the eyes of the summit participants the current biggest fears have to do with Europe potentially breaking apart, with Donald Trump's upcoming presidency, and Brexit.
But we shouldn't be making mistakes. I admit, we are experiencing difficult times, and Brexit and Trump are yet two more Black Swans. Obviously, too many people have a sense of being neglected, they are no longer open for rational arguments. Tim Clark (Emirates Airways) pointed out that it is partly the fault of European leaders, who haven't listened properly to their citizens. Yes, and we need to talk to each other, listen to each other. It is trust we need. Trust in a better future. We are all part of something bigger, it is important for the Europeans to understand this.
A united Europe is vital for the digital transformation of our economy to become a success. To be able to compete with the US as well as China and their huge domestic markets. Therefore, I strongly agree with Manuel Valls and Ann-Kristin Achleitner (Technical University of Munich), who both stressed the importance of the French-German axis for the future of the European Union.
Could Europe die? I think anything is possible, we need to take public concerns seriously. And we need to provide new hope.
Ann-Kristin Achleitner said, the development of our digital infrastructure and robotics could be one step ahead, if we had a common legal framework all over Europe. Clark countered that we had been talking about digitization and robotics for 10 years now. Time to turn to the people and their fears. He was afraid that European leaders had been too elitist in recent years.
Oliver Samwer was more confident. Young people are in favor of transformation, he said. They'd see the potential, the advantages of new digital technology. In his opinion the governments are far too hesitant to support the digital transformation with public infrastructure.
In this context, I was glad that we touched on Artificial Intelligence (AI). We are only human, afraid of an uncertain future in which half of our jobs will depend on future technology. But I agree with Oliver Samwer: Technology will push the world ahead. CEO's have to deal with it, support the development, take the people along. Within the next 10 years, most new companies will consist of a combination of new ideas and AI.
AI with business applications is a unique opportunity for us, we should bank on it today. Europe has the engineers, the programmers and the talents – we can produce the new champions in the tech world if we harness AI.
The transformation is unavoidable. Let's take the chance. Competing with other major global players means fighting for equal opportunities, with broadband connections, fast internet, and – most of all - proper education, with competition among schools and universities, raising their quality, with life-long learning for our workforce, helping to pave the way into the tech future.
Trump, by the way, is a business man, Tim Clark said, the next US president would hardly isolate his country. If we manage to have a globalization resting on reciprocity, as Valls said before, we will make it.
Once again: could the European idea die? Ann-Kristin Achleitner thinks the question remains open, and the answer depends on how much effort we put in. Oliver Samwer said straightforwardly: this mustn't happen. We all agree.
Valls didn't want to rule out that Europe may break apart. He may be right. For me it is important to be optimistic. In this era of uncertainty we need to protect the idea of a united Europe. We will fight for it.
Watch the complete panel debate in our video.