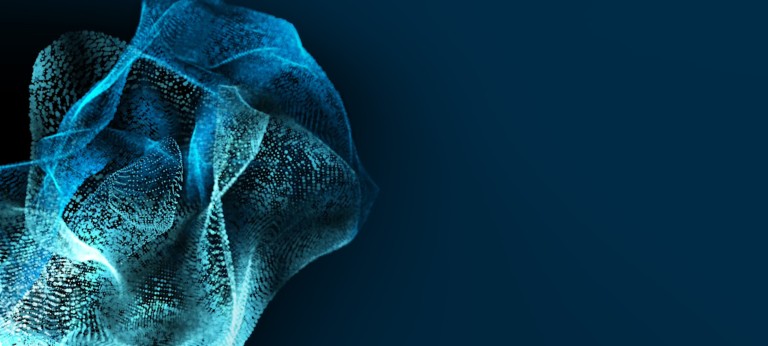 La digitalisation des aéroports est la priorité numéro 1 des passagers. S'il existe des risques d'une trop forte digitalisation, cette révolution est surtout un avantage stratégique dont les aéroports et les compagnies aériennes doivent se saisir.
Informations en temps réel, passage plus rapide aux contrôles d'identité… Les raisons avancées par les passagers qui arpentent les terminaux d'aéroports sont des signaux forts et le témoignage d'une envie d'une digitalisation plus présente à leurs côtés. C'est l'enseignement premier du baromètre annuel de l'International Air Transport Association (IATA), rendu public il y a quelques semaines. Accompagner le passager dans son parcours voyageur est un enjeu tactique majeur pour les entreprises du secteur et le digital s'avère être un facteur décisif.
Néanmoins, une digitalisation accrue dans certains secteurs pourrait se traduire par des pertes lourdes pour les aéroports, de l'ordre de 2,5 à 5 milliards de dollars, selon l'étude menée par Roland Berger "Digital Airport – The Darker side of digitalization" , parue en mai dernier. Un véritable risque connu de l'ensemble des acteurs du transport aérien, mais qui tardent à trouver une réponse à cette concurrence galopante.
Deux secteurs majeurs sont touchés : les parkings et les commerces. Le premier fait face à une concurrence dense et dynamique des VTC, des parkings privés éloignés des terminaux mais aussi des robots-taxis qui risquent d'occuper ce terrain dans les années à venir. Quant aux retailers, qui font face à la croissance des ventes en ligne – le géant chinois de l'e-commerce Alibaba est actif sur ce secteur, ils constatent une baisse de leur chiffre d'affaires.
Hormis ces deux aspects, la digitalisation est une opportunité incroyable pour les aéroports et les compagnies aériennes, comme pour les passagers. Le développement de l'intelligence artificielle via par exemple la maintenance prédictive va bouleverser le paysage du secteur. Fin octobre, Air France a d'ailleurs annoncé équiper sa flotte d'A380 de cette technologie, sous le nom de code «Prognos». Ce monitoring prédictif, doté d'intelligence (artificielle), augmente la fiabilité des avions et leurs productivités.
Au-delà de celle-ci, les passagers attendent du virage digital une information voyageur de meilleure qualité et en temps réel, un véritable compagnon de leur mobilité de bout en bout, ainsi qu'une attente réduite au moment des contrôles d'identité et bagages. Des aéroports comme Roissy-Charles-de-Gaulle sont déjà équipés de sas de contrôle automatisés, notamment pour les passeports de nouvelle génération, qui permettent non seulement de désengorger les files d'attente aux guichets traditionnels de la douane, mais aussi de réduire les délais d'attente.
Les entreprises du transport aérien sont loin d'être dépassées par cette nouvelle vague digitale, qui est une attente forte des voyageurs. Elles n'en restent pas moins au stade de décollage. Il est temps de s'envoler.