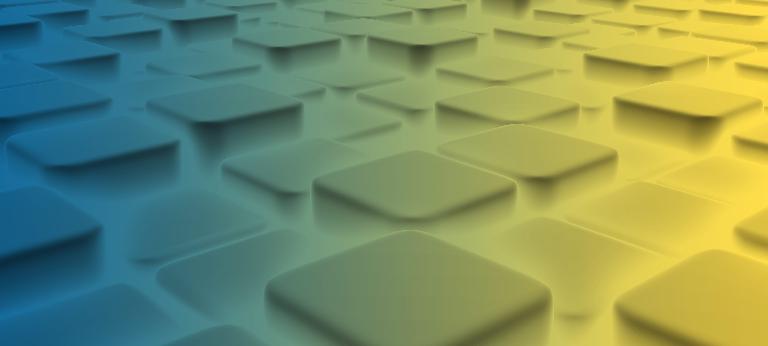 Reliable strategies for #Mastering Disruption
Digital disruption
A do or die situation
Netflix, Uber and Airbnb continue to make headlines for radically changing their business sectors. Not only have they invented new products and services, they have made it impossible for their industries to carry on as before. In a series of videos, we explore the impact of digital disruption on several industries:
True disruptors start small and often get little attention initially - but eventually they will start eating into your mainstream customer base, or even create a new business segment that sidelines another. Failing to identify a disruptor and therefore failing to act may be a mortal mistake and could result in the collapse of an established company or industry, such as the downfall of Blockbuster Video as a result of ignoring Netflix targeting its main market.
Needless to say, disruption has been causing widespread concern in boardrooms. But panicking is not an option. What is needed are reliable strategies to master the challenge.
Will you be the disruptor or will you be disrupted?
Automotive
Five strategic archetypes
With new technologies and changing consumer behavior fundamentally impacting the automotive industry, Wolfgang Bernhard - Senior Partner at Roland Berger and Head of Technology & Innovation at its Automotive Competence Center – gives advice on the future. Big fleets rather than private customers will decide on the brands of cars used, and car manufacturer's need to make tough decisions now on how to position themselves in this new world.
In our opinion, there will be five main strategic archetypes that could characterize the future of the automotive industry.
Tough decisions ahead for automotive players
Financial Services
Digital from end to end
Financial Services is one of the sectors most affected by digitization, as - unlike in manufacturing - the entire value chain can be digitized. This applies to both the insurance business and banks. Particularly the client interface, as well as sales are easily targeted by fintech startups offering innovative, consumer-friendly services like aggregators and comparison websites.
Yet many companies operating in financial services tend to be rather traditional. When European banks could lose 20 to 30 percent of their revenues to the new competitors, it's crucial for management to create the right digital mindset amongst its employees, to reform the client experience and to introduce digitized processes. The good news: 86 per cent of European fintechs want to collaborate with established firms, hoping to broaden their customer base.
Disruption is most critical at the client interface
Media Industry
Generating new profit pools
In the publishing sector, traditional print media are in strong decline due to online media forecast to grow by 8% per year to almost double by 2025 (Quelle: Statistica, ist das legitim hier?). Therefore, print publishers are losing their two main revenue streams from newspaper sales and advertising.
(To stay competitive, Huhle recommends that incumbents embrace change and embark on pro-active transformation programs. Besides deciding on a new direction and implementing necessary changes, it is vital to continuously measure the success of the new model).
What could be my role in this new world?
Retail
Engaging customers across every channel
Big Data, the "New Oil", is revolutionizing the Retail Industry . The more consumer data we collect, the better we can predict our customers' behavior and tailor our products and services accordingly.
As a consumer goods company you face many different challenges. Each day a new wave of digital or competitive disruption might crash into your company.Yet the enthusiasm for Big Data is ebbing away as companies are finding it difficult to extract tangible value from the bulk of figures obtained. Instead, we should focus on 'smart' data, advises Senior Partner and Head of the Global Competence Centre Digital, Björn Bloching, to gain a better understanding of our customers' needs. He believes that human understanding and interpretation of statistics is as important as the numbers themselves.
Become much faster - and uncomplicated
Technological innovation has been disruptive before, and a powerful driver of progress. Therefore, we see disruption as an opportunity as well as a threat, it just depends on whether managers can develop the strategies to cope.
We suggest answers – hinting what business can learn from successful "disruptive entrepreneurs". Are you prepared for the future?
Photos kostsov / iStockphoto; A Lune Blue / Shutterstock