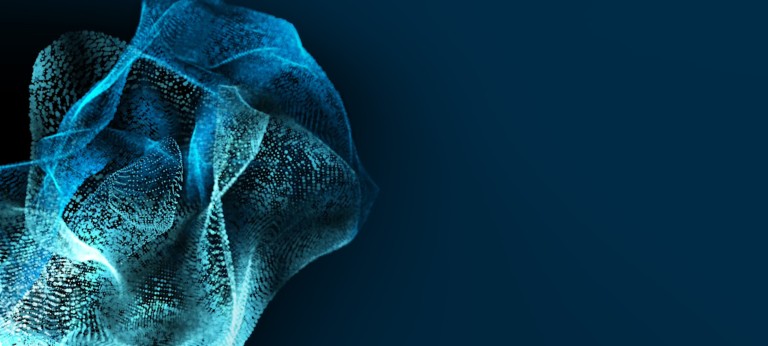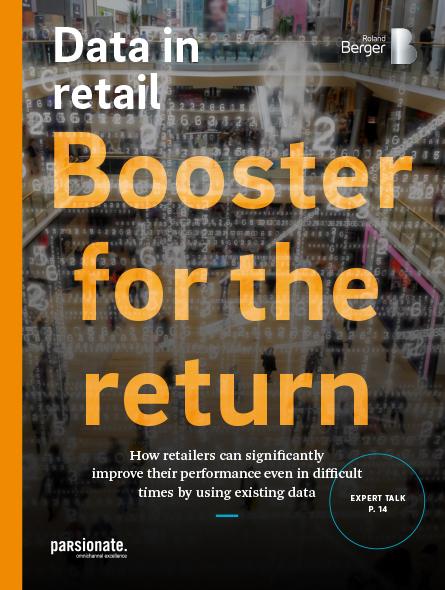 Data management in retail holds enormous value potential
How retailers can get into using artificial intelligence, machine learning and big data for success
Data is increasingly becoming the decisive factor for the success or failure of business models today. This is especially true in retail, where the global march of the big online retail players rests almost exclusively on their smart use of data. As a result, topics such as artificial intelligence, blockchain and machine learning are now firmly on the agenda of many retailers. And rightly so, given the truly immense opportunities that these technologies present. Not only do they enable businesses to better understand their customers and their market, they also increase process efficiency, thereby reducing costs, avoiding errors and minimizing risk. But for many companies, it is still a long road from gaining insights to realizing the strategies to match.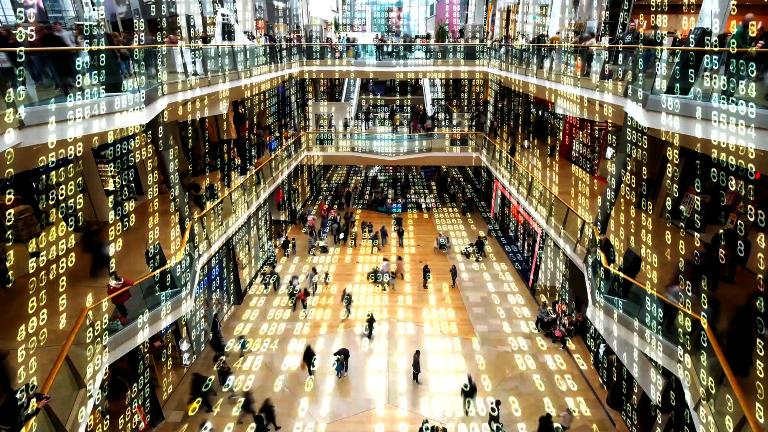 Many decision-makers in retail organizations underestimate the business potential that can be reaped from the innovative use of data they already have at their disposal. Others can see the opportunities but do not know how to realize them. Yet data is the basis for everything that companies do, including all interactions with customers. If that data is of high quality and is processed intelligently, it enables process optimization and it is the basic prerequisite for the application of modern technologies such as big data, machine learning and artificial intelligence.
Numerous retailers lack the necessary in-depth understanding of data and how to use it smartly. The whole topic is usually left down to individual data specialists, of whom there are never enough and who often work in isolation within organizations. This results in data silos that are not mutually compatible, which considerably diminishes the value of the information they contain. As the basis for a successful data strategy, it is thus essential to create an awareness throughout the entire organization of the importance of properly managing master data and transaction data. To achieve this, management must first accept the strategic relevance of data maintenance and how important it is to have a corresponding governance structure in place. Without this recognition and the activities that derive from it, all efforts to achieve advanced data analytics capability will inevitably fail.
Assessing your data management maturity level
To figure out how to reach your destination, you first need to know where you're starting from – this very much applies to data management in retail. The first step is therefore to determine the level of maturity of data management within your company. In categorizing it, you need to look at whether or not the indispensable awareness of data's relevance is present at management level, while also considering criteria such as the extent and quality of the existing infrastructure and processes, as well as how data is used in day-to-day business and whether it is applied for the evolution of the business model, and so on (see infographic).
Based on your status quo and individual prerequisites, you will then be able to develop a data management program that gradually lays the foundations for the optimal use of data in your company. Key here is to have support in the form of program management to steer the cooperation between departments, project managers and data specialists across the organization.
We are pleased to partner with parsionate in this unique publication to give insights for a succesful data management.
Request the full publication here
Register now to download the full White Paper and get regular insights into consumer goods and retail topics.