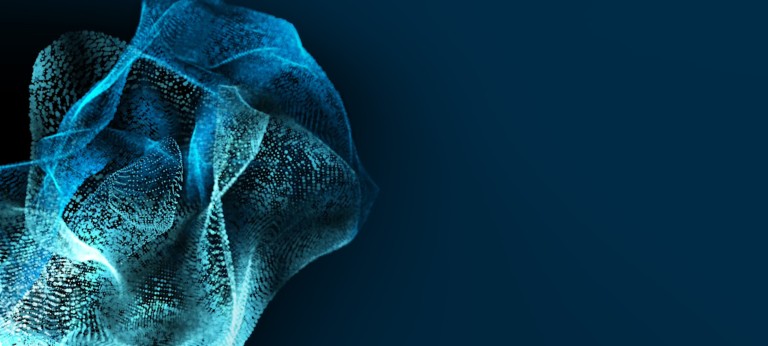 High-pressure die casting for large auto parts – a potential gamechanger?
Automakers must weigh up the pros and cons of implementing the technology in car body construction
High-pressure die casting (HPDC), which involves injecting molten metal into a mold under high pressure, is commonly used in the automotive industry for the production of small to medium-sized aluminum castings. Now, however, players such as Tesla have expanded its use to the manufacturing of larger car parts up to 1500 mm with complex designs, and other automakers are asking themselves if they should follow suit. The use of HPDC for large auto parts is potentially a gamechanger – but is it right for everyone?
Automotive applications today account for the largest share of the HPDC market. The process is common in the production of vehicle closure parts, body-in-white parts, chassis and powertrain applications in traditional vehicles. However, the use of HPDC is also being driven by the new vehicle concepts and battery electric vehicle (BEV) platforms, where cast aluminum parts are widely used in their simplified car body construction.
Evolution of the car body construction process
New, large die-casting solutions make it possible for automakers to construct an entire body-in-white section from many fewer parts. Tesla, for example, builds both the front end and rear end of its Model Y as single parts using HPDC. Using HPDC in this way enables automotive OEMs (original equipment manufacturers) to simplify processes, lower costs, improve quality and reduce variation in their production processes. It also makes the vehicle manufacturing process more sustainable, as the process now requires less energy and can use recycled aluminum.
HPDC will potentially have an enormous impact on the industry as the car body construction process evolves further. Large die castings mean that 70 to 100 parts can be replaced by a single part – the complete vehicle front or rear end, for instance. This massively reduces production complexity for automotive manufacturers.
Following in Tesla's tracks?
New cars such as the Tesla Model Y, the Maserati Grecale SUV and the next generation of Volvo electric vehicles are constructed using just a few large, highly complex aluminum alloy castings. The supplier of the High pressure die casting presses – the Idra Group in Italy – says that it is currently working with around half a dozen other automakers who are following in Tesla's tracks.
The potential savings thanks to the new technology are impressive. Large die castings can replace hundreds of welding robots and multiple process robots needed for other production processes in the body shop, thereby reducing production complexity and improving efficiency. This can cut the overall HPV in body shop by around one-quarter. The estimated cost savings are as high as 40 percent. At the same time, the use of aluminum die casting revolutionizes body shop design, largely eliminating the underbody construction area and significantly cutting the number of people, robots, presses, work steps and buffer areas required. OEMs can use the additional space freed up for capacity expansion or building new product lines.
Pros and cons
Does that make introducing HPDC for large automotive parts a no-brainer? Not really. Automakers must carefully weigh up multiple factors before making any decision, especially one that involves major capital expenditure. On the plus side, HPDC reduces production complexity, reduces CAPEX compared to traditional body shop investment and takes up less physical space in the body shop. It offers car manufacturers shorter cycle times and generally better product quality and consistency. On the minus side, the cost of the materials used is high and the process offers limited flexibility. However, the total cost of ownership for OEMs i.e., initial CAPEX incl. OPEX and material cost is relatively low when compared to traditional body shop. What is more, car manufacturers generally have little or no experience using the new production process for casting large parts, so there is a "technology risk". They are also operating in the dark when it comes to aftermarket issues. The decision about whether to adopt the technology for large automotive parts is not always straightforward – and automakers can benefit from expert insights and support during the decision-making process.
Register now to download the full PDF "High-Pressure Die Casting 2022" including key insights, new developments as well as future challenges for companies in the automotive sector. Additionally, you can find our analysis about the advantaged and disadvantages of this new "game changing" technology.