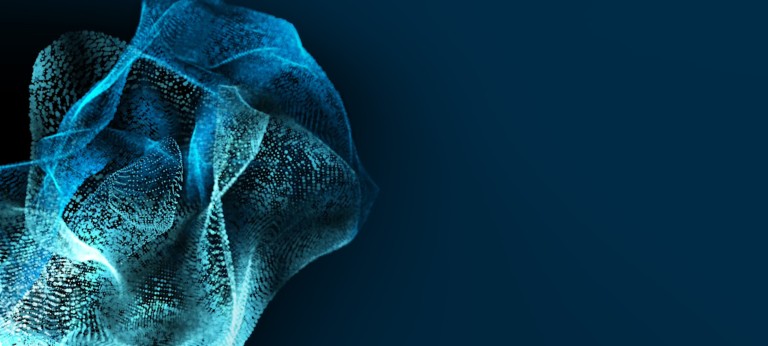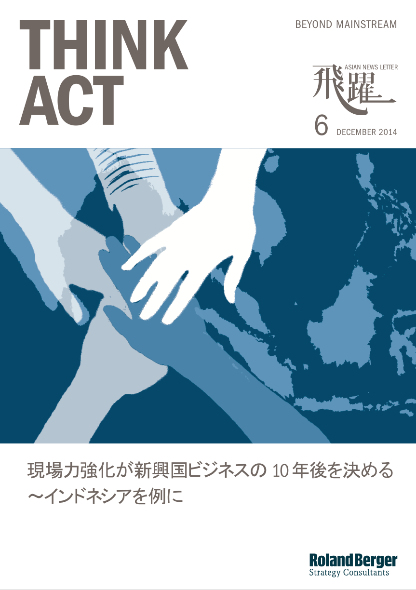 Gemba-power: Key to Success in Emerging Markets
In this study, Indonesia is utilized as the focal example in considering the issue of raising Gemba-power in the world's newly emerging markets.
1. Why turn the focus to Gemba-power at this time?
On the macro level, the need for enhanced productivity has been pointed out for more than 20 years.
The current environment of "stagnant growth," "intensified competition" and "heightened complexity" underscores that there is no time to waste in improving productivity levels.
.
2. Why is raising Gemba-power so difficult in emerging markets?
The absence of role models to target and the know-how necessary to proceed.
The difficulties in cultivating competent personnel characteristically encountered in newly emerging countries.
3. What have companies successful in raising Gemba-power in emerging markets done right?
The adoption of meticulous approaches to operation fundamentals.
The maintaining of market-average benchmarks.
Relentless execution and retention. Hiyaku No.6 : Raising Gemba-power holds the key to success in emerging markets
Published December 2014. Available in