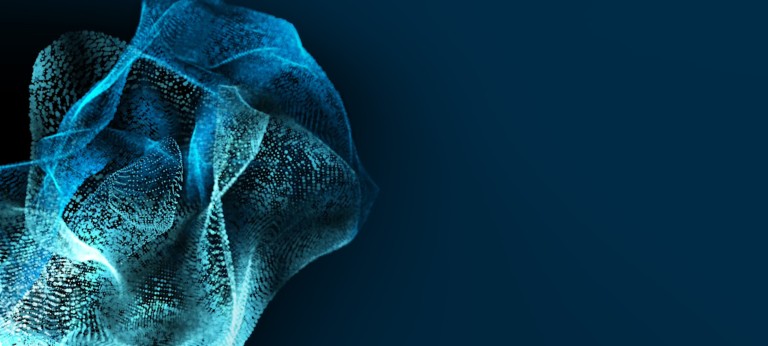 How Component Shortages Are Changing the Construction Equipment Industry
New study by Roland Berger and Off-Highway Research examines the causes and effects of ongoing component scarcity affecting construction equipment
In our study, Roland Berger and Off-Highway Research explore causes of the shortages, and how leading construction equipment companies think about this growing and seemingly non-transitory challenge. We also share our view on how to navigate these challenges, address short-, medium-, and long-term uncertainty, and propose key strategies to transform industry supply from a simple delivery function into a critical value driver.
This report was jointly researched and written as part of the Knowledge Partnership between Roland Berger and Off-Highway Research (OHR). The partnership is a comprehensive agreement encompassing content and promotion for this paper and OHR's 2022 Off-Highway Conference.
Register for the conference here.
2022 Off-Highway Conference | Sept. 28
2022 Off-Highway Conference
September 28, 2022 | Chicago, IL (US)
Register Now
This year's Off-Highway Conference (presented by Off-Highway Research) takes place September 28 in Chicago, IL (US). The Conference will provide deep insights into the outlook for markets worldwide, with a focus on North America. The conference will also explore key issues facing the industry including alternative energy sources. and issues around supply chains and logistics in the face of record demand. (register now at the button, left).
The section on supply chains will include a presentation by report co-author Dr. Wilfried Aulbur, focusing on the ongoing issues of component shortages, long lead times and transportation difficulties, and their impact on the construction equipment industry. This will be followed by a panel discussion on the topic featuring executives form different stakeholders throughout the construction supply chain.
The conference also provides an opportunity to take a deep dive into supply chain issues and engage with experts on the topic to help formulate your future strategy.
Request the full PDF here
Register now to download the White Paper on "How component shortages are changing the construction equipment industry" and get regular insights into automotive topics.