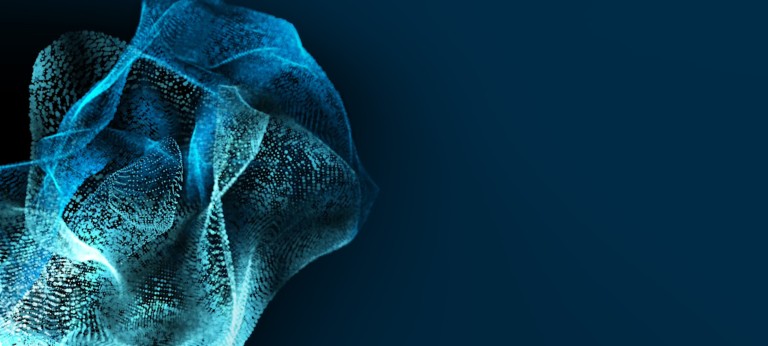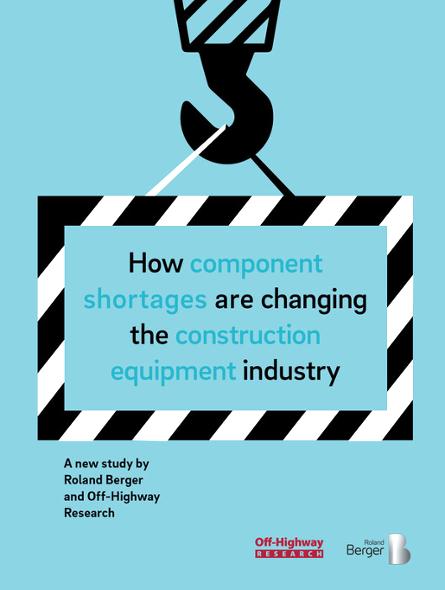 How component shortages are changing the construction equipment industry
New study by Roland Berger and Off-Highway Research examines the causes and effects of ongoing component scarcity affecting construction equipment
Roland Berger and Off-Highway Research explore causes of the shortages, and how leading construction equipment companies think about this growing and seemingly non-transitory challenge. We also share our view on how to navigate these challenges, address short-, medium-, and long-term uncertainty, and propose key strategies to transform industry supply from a simple delivery function into a critical value driver.
This report was jointly researched and written as part of the Knowledge Partnership between Roland Berger and Off-Highway Research (OHR). The partnership is a comprehensive agreement encompassing content and promotion for this paper and OHR's 2022 Off-Highway Conference (held Sept. 28, 2022)
Request the full PDF here
Register now to download the White Paper on "How component shortages are changing the construction equipment industry" and get regular insights into automotive topics.