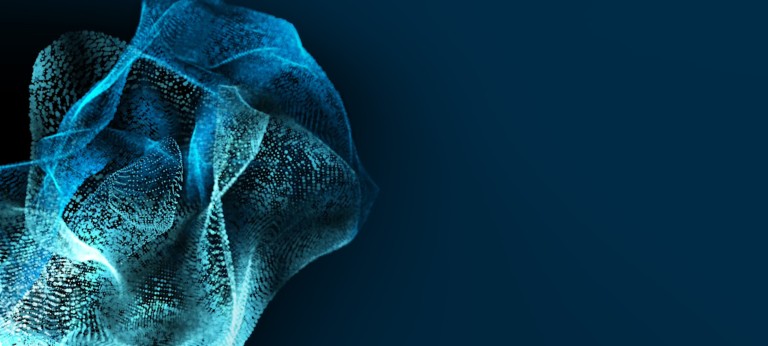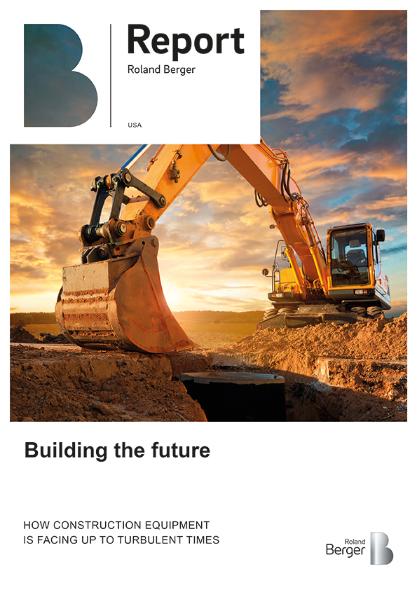 Construction Equipment Industry: Times of major disruptions ahead
Challenging the robustness of the construction equipment industry in times of crisis
After doing well for the best part of a decade, the construction equipment industry was already running out of steam before the Covid-19 pandemic struck. With the construction industry as a whole now being battered from both the supply and demand sides, all thoughts of an immediate return to robust growth have, for the moment, been put on hold.
That, however, is not the end of the story. As industries of every shape and color prepare for a new normal, so too is construction equipment looking ahead to what comes next. A new Roland Berger study digs deep into the industry's track record since the 2008/9 financial crisis before examining its response to the ongoing pandemic. Starting from the economic face-off between China and the USA, it takes the important North American market as an example and zooms in on the specific factors that the industry is now addressing before examining possible ways forward.
A breakdown of OEMs' activities is juxtaposed with the rising stature of rental companies and what this means for the former. The current, Covid-exacerbated climate of uncertainty presents challenges and opportunities to both sets of players. And the stakes involved will be raised even higher as fierce competition forces players from both camps to make hard choices about cost-cutting, capital investment, adapting to customers' buy-or-rent preferences and tapping new after-sales business potential. Niche markets too afford perhaps surprisingly lucrative possibilities.
For those players with a clear strategy and a will to shape the digital future, rich rewards are certainly within reach. The question is: Will the industry learn the lessons of past crises and take resolute action to overcome the present one?
Request the full study here
Register now and request the full study including all insights into the construction equipment industry and get regular updates about industrial and automotive topics.