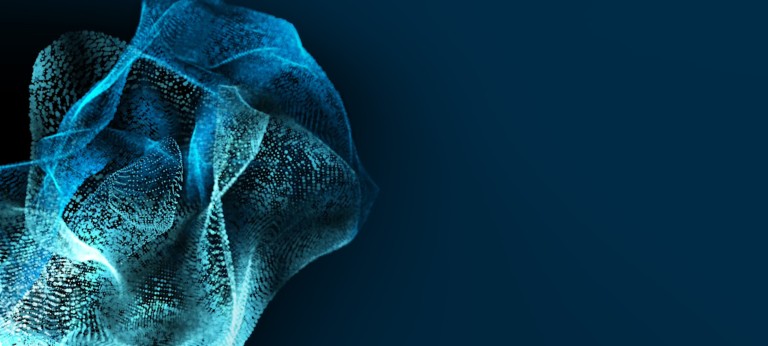 How businesses can thrive under the Carbon Border Adjustment Mechanism (CBAM)
The EU's new legislation requires companies to adjust their strategies
With the EU's Carbon Border Adjustment Mechanism (CBAM) set to be enforced on October 1, 2023, companies are at a critical juncture. This fresh legislation requires strategic modifications, ushering in a range of significant challenges and opportunities that require earnest deliberation.
In the rapidly evolving 'Fit for 55' regulatory landscape around emissions reduction, CBAM is a landmark introduction. It will significantly impact companies with a production footprint in the EU as well as those conducting business with EU-based customers. The regulation is primarily designed to prevent disadvantages for companies subject to the EU Emissions Trading System (ETS) in comparison to non-EU producers or to prevent carbon leakage, where companies potentially move production outside the EU to avoid carbon pricing.
When it enters into force on 1 October 2023, it will go beyond imposing reporting and taxation obligations. CBAM requires companies to create maximum transparency in their supply chains, gaining a clear picture of product categories and the materials subject to CBAM, including steel, aluminum and cement, among others. This transparency is essential to avoid financial repercussions. It's important to recognize that the regulation will have distinctive effects on various commodity groups, calling for a refined approach when considering components and materials.
CBAM requires businesses to reevaluate their strategies. It extends further than mere adherence to regulations, prompting companies to reassess their market positioning, supply chain strategies, and overall business methodologies. Today's customers demand more than 'just' reporting: they expect concrete steps to lower emissions and reduce their exposure to factors affected by CBAM. Simply passing on cost increases to customers won't be enough. Since the impact on the cost side can be significant, companies need to understand how to de-risk its implications.
Transformative for environmental sustainability
The new regulations are not confined to any single industry. CBAM affects sectors responsible for a substantial portion of the EU's carbon emissions: automotive manufacturers, for instance – which rely heavily on materials like steel and aluminum – face major strategic shifts; the same applies to the capital goods or aerospace industry. And it isn't just traditional industrial sectors: any manufacturer which relies on affected materials must also prepare and adapt.
The impact of CBAM will be transformative for environmental sustainability. According to the European Commission, it covers industrial sectors that currently emit more than 500 million tons of carbon each year. By 2030, CBAM is expected to generate between EUR 10 billion and EUR 14 billion annually, much of which is expected to be reinvested in climate-related projects.
How to embrace CBAM and thrive
While the CBAM will undoubtedly pose numerous challenges for many organizations, it also presents a multitude of opportunities. Encouraging companies to take action can empower them to thrive in a world that is increasingly prioritizing environmental responsibility. The implementation of a tailored CBAM framework offers the opportunity to harmonize decarbonization efforts beyond a company's boundary and align the interests and activities with suppliers and customers. Since the implementation details of CBAM and the industries it covers may evolve, it is advisable to keep an eye on the latest regulations and updates from the European Union.
With our diverse experience in industry, regulation and decarbonization, we can help companies embrace CBAM as a driver for greater transparency and sustainability. This can yield valuable competitive advantages. By harnessing industry insights and adopting forward-thinking strategies, businesses can not only meet CBAM requirements but ultimately benefit in this evolving landscape.