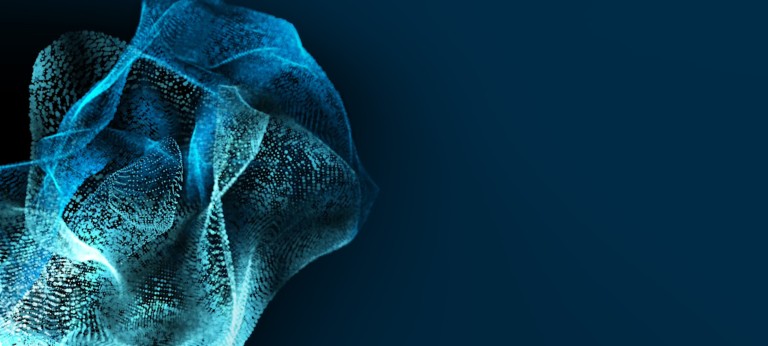 How to do business in Iran – successfully
It was a historic agreement: The Joint Comprehensive Plan of Action, signed by Iran, the EU, the five permanent members of the UN Security Council, and Germany in July 2015, was the crucial step to relax sanctions and to end the isolation that paralyzed the Middle Eastern country for years.
Executives and politicians around the globe toasted this game-changing breakthrough. Their excitement was justified – there are many examples of countries experiencing stellar growth after liberalization, as our research shows (see our chart).
Iran is the only sizeable economy to remain closed off from international business in an ever more globalized world. Thus, it represents an enticing growth opportunity for multinationals. This was the joint understanding at a workshop on new chances for business in Iran that took place at Roland Berger's Munich office in November. Organized by Roland Berger and the law firm CMS, this gathering aimed to provide answers to legal, economic and strategic questions.
The experts agreed that the opportunities in Iran strongly surpass the risks. The main reason is that Iran's economic fundamentals are relatively sophisticated. This basis clearly suggests a strong potential to become a regional powerhouse. These are only three aspects supporting this idea:
Population:
41% of the Iranian population is younger than 25 years. That offers a firm foundation for economic growth.
Industrial base:
The natural resources of the world's 17th biggest country are known (natural gas and crude oil, in particular). Less known is that Iran has established industries such as pharmaceuticals and auto manufacturing, the latter being capable of producing more than 1 million vehicles per year.
Intellectual property:
With a youth literacy rate of 98% and a university enrolment rate of 58%, the education standards are comparable to France and Germany. Iran is ranked 16th in terms of global output of academic articles, and Bloomberg included it in their latest overview of the 50 most innovative countries.
For more facts on these and other fundamental characteristics of the country, please check out our latest publication on Iran (free PDF download below).
Most companies should be able to succeed
With all these positive qualities, Iran is being discussed in the boardrooms of many multinationals. At the same time, it is not an easy place to do business. Foreign companies must tread with care. Despite a promising outlook, Iran is still a fragile economy, plagued with uncertainties.
However, most obstacles can be overcome if companies adhere to certain rules and set up an appropriate strategy. Some foreign players are better positioned than others, of course. Just consider loyalty displayed throughout the sanction years. In principle, most foreign companies with readiness to invest and learn should be able to succeed in Iran. We have identified four rules to facilitate a smooth entry. They refer to legal, strategic and cultural aspects (e.g., "Start at the top, but be aware of the middlemen"). We explain them in detail in our latest publication on Iran. Download it for free below.
Photo credit René Clement / Getty Images