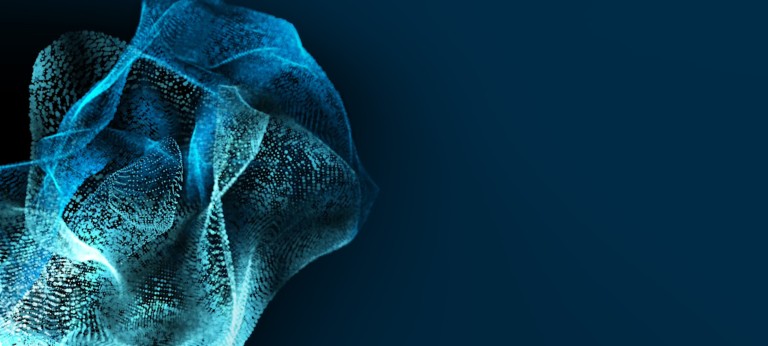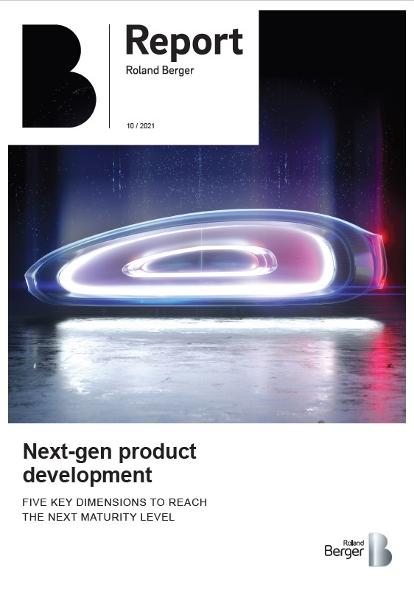 Next generation product development
A rapidly changing world calls for a dramatic shift in how we develop products
Traditional product development (PD) organizations are facing massive transformation, driven by the need to respond to challenges of the 21st century (such as climate change, urbanization, and congestion), in combination with opportunities offered through the rapid advance of technologies including connectivity, artificial intelligence, and cloud computing.
While traditional PD processes and structures were highly successful for decades, expectations for today's PD organizations have increased significantly over past years.
Although some PD organizations have evolved to meet the challenges, others are getting left behind with legacy structures and practices that are no longer effective.
Rather than whether PD organizations should go down this path, it is rather a question of when to start and the details of developing a convincing business case for it.
Five building blocks to reaching the next maturity level of product development
Roland Berger's Next Generation Product Development Report identifies five critical building blocks that have the maximum impact in moving PD organizations to the next maturity level of product development.
Knowledge-centric: become a true learning organization that retains knowledge to boost innovation
Collaborative: increase speed and quality through better communication and decision making
Virtual and analytically advanced: make use of state-of-the-art digital platforms to become a virtual organization
Efficient: build an efficient PD factory that can 'do more with less'
Flexible and resilient: Mitigate key development risks by fostering a structure that promotes resiliency
Benefits of next-gen product development
Developing and implementing a next-gen PD approach along these dimensions will unlock benefits including improved product quality, and reduced development time and engineering budget, which will enable cost savings and/or increased investment into innovation. Benefits will be driven by powerful, analytically-advanced systems and tools; a parallelization of development stages; and visualization of the process as a thought-centric, agile, and collaborative new way of working.
Next-gen product development is a powerful business enabler, but to be successful, key preparation work must be in place. A typical approach will consist of an upfront transformation readiness, assessing the current state of the PD organization along all five dimensions of next gen PD. Based on this assessment, a holistic transformation roadmap can be created, identifying the right priorities and sequence for implementation.
Roland Berger's 'Next Generation Product Development' Report will help organizations understand their current state and work with leadership teams to clarify expectations and effectively plan for next-generation product development.
Download the report, and please reach out if you are interested in an initial discussion with our experts, or in a transformation readiness assessment.
Request the full PDF here
Register now to download the full Report on next-gen product development with insights into an agile product development approach alongside five critical dimensions.