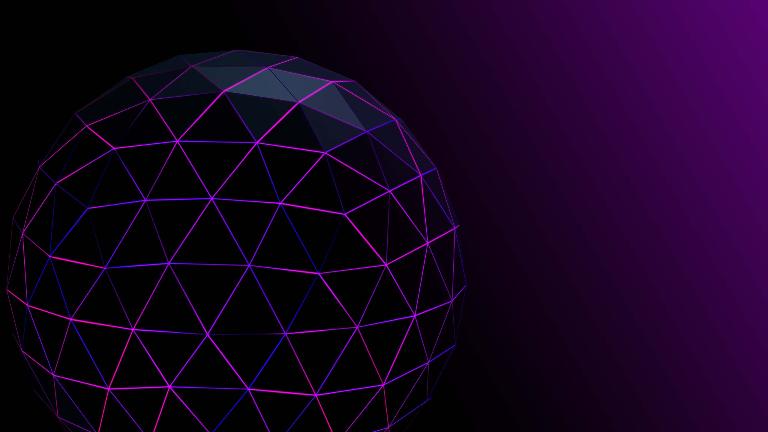 Microsoft Intelligent Manufacturing Award 2021
Innovate. Transform. Compete. The award.
The Microsoft Intelligent Manufacturing Award (MIMA), jointly organized by Microsoft and Roland Berger, celebrates thought leaders, who are shaping the future of industry with their ideas and solutions.
Are you someone who creates remarkably innovative projects in production, purchasing, supply chain management, engineering or other parts of the operations sphere? Are you trying to shape the future of your industry? Then we want to hear from you! The more your project demonstrates how you are driving innovation, delivering measurable results, or shaping transformation in your daily business, the better.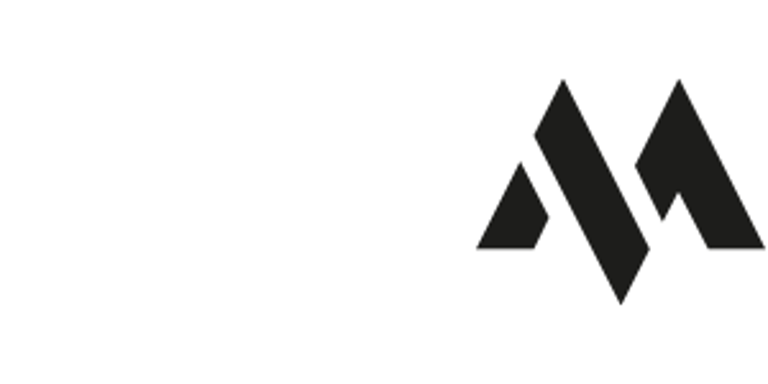 What are we looking for?
The Intelligent Manufacturing Award recognizes the most forward-looking use cases from the operations sphere within the Factory of the Future. We are looking for innovative digital solutions that are transforming the manufacturing industry to Industry 4.0. Your submitted case study should set new standards in the digitalization of your value chain with fresh ideas and creative approaches.
While we encourage anyone to apply, we are most interested in seeing:
Industrial companies with a focus on discrete manufacturing, process industry and the automotive sector.
Use cases from all operations areas, such as service, production, supply chain, purchasing, etc.
A regional focus on Germany, Austria and Switzerland
Prizes will be awarded in each of the five categories, plus one overall winner. When submitting a use case, applicants cannot submit to a specific category. Instead, all categories must be filled in when applying. Sustainability is an optional category. The jury will decide in which category your case qualifies.
Innovate!
Application of new technologies to drive innovation.
Scale!
Potential to scale and grow new business potentials.
Add Value!
Potential to increase efficiency and improve business processes.
Envision!
Digital transformation of industry value chain.
Sustainability!
Sustainability as an integrated core for the developed operations solution.
Application & selection process
Prizes for winners and finalists
Ordinary prizes are not a fitting reward for disruptive ideas. That is why we teamed up with Microsoft to develop a unique award format in which the award ceremony is only the starting point for a range of additional perks that will benefit the winners long term. In total, prizes are worth the equivalent of EUR 250,000, for winners to use to boost marketing efforts, ensure extensive visibility in the industry and strengthen the reputation of the winners.
Finalists
All top 15 cases will be classified as finalists. Finalists will be granted access to the MIMA Champions Circle (CC) for three people: the case owner, executive case sponsor and one additional wildcard.
MIMA Champions Circle
The winners and category finalists will gain access to the exciting and prestigious MIMA CC. This exclusive group includes representatives from the companies of all previous top 15 MIMA cases. CC members can enjoy networking opportunities, educational webinars and more.
Category winners
Support with communication measures: Increasing the visibility of the use case via Roland Berger and Microsoft Channels.
Case study video: A video production highlighting the submitted case study. This can be used for marketing purposes and will serve as a visual format for further communication.
All category winners will also receive a physical trophy for display.
Overall winner
The overall winner will receive the same prizes as the others, plus enhanced high-end case study video production.
This is the third year of the Microsoft Intelligent Manufacturing Award. Last year, the 2020 MIMA received more than 60 exciting submissions from top-class DACH companies. These companies ranged from discrete manufacturing to process industries and the automotive sector. Entries were narrowed down to 15 finalists based on thought leadership, application of innovative technology, maturity of implementation, impact on business or industry as well as interdisciplinary exchange.
The finalists pitched their use cases to the award's expert Industry Advisory Board. One overall winner and five winners across five categories were chosen. Although competition among all applicants was tight, these six use cases were seen as the most impactful and forward-thinking.
The winners of the Intelligent Manufacturing Award 2021 are chosen by the Industry Advisory Board, which is made up of decision-makers from industrial companies, event organizers, universities, as well as technology and consulting companies. The top-class jury will evaluate each case and select a total of six winners who set benchmarks in the implementation of digitalization and Industry 4.0 with their exceptional use cases.
Read more about the Industry Advisory Board here .