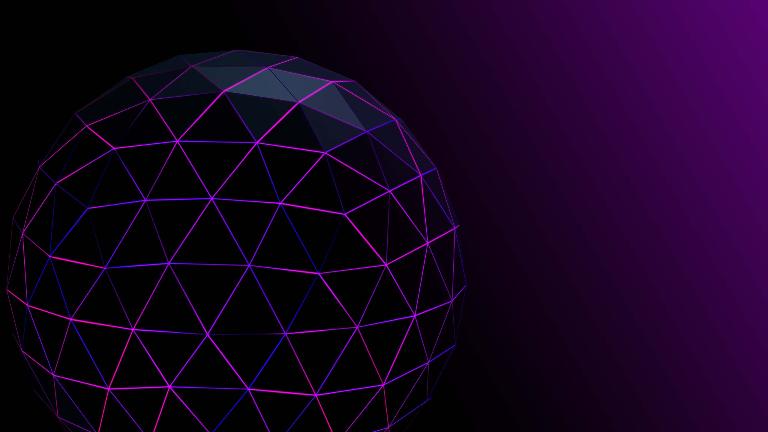 Microsoft Intelligent Manufacturing Award Winners 2020
MIMA honors six companies from the manufacturing, process and automotive industries for innovative digital projects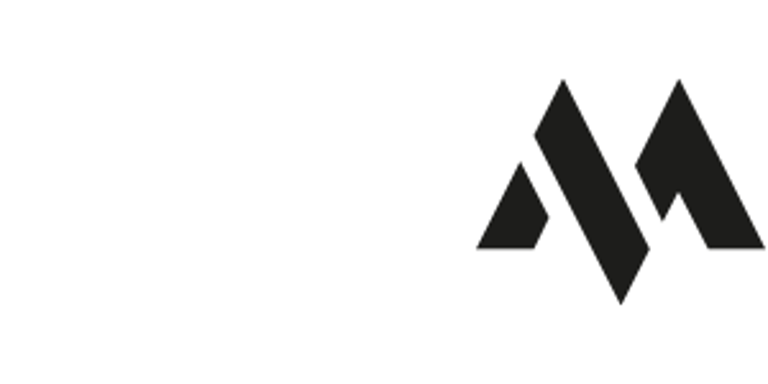 With the Microsoft Intelligent Manufacturing Award, Roland Berger and Microsoft honor digital solutions from companies in the manufacturing industry that are driving the industry's transformation to Industry 4.0 with innovative ideas and creative approaches. Prizes are awarded in five categories (Innovate! // Scale! // Add Value! // Envision! // Educate!), and an overall winner is also chosen by the expert jury.
Numerous companies in Germany, Switzerland and Austria are already acting as industry and technology leaders and implementing innovative projects that are profoundly changing the areas of production, purchasing, supply chain management, engineering and operations. The aim of the Microsoft Intelligent Manufacturing Award is to identify the most innovative solutions.
More than 60 industrial companies applied for the Microsoft Intelligent Manufacturing Award 2020 last September. After an initial selection round in December, 15 finalists remained. These companies presented their projects virtually to the award's Industry Advisory Board on January 21, 2021. On February 5, the six winners were named. Prizes totaling 250,000 euros will be awarded.
In this way, we accelerate the further development of the use cases, fuel marketing, ensure far-reaching visibility in the industry, and strengthen the reputation of the award winners. As an example: Four of the six winners presented their use cases at this year's Hannover Messe as part of a roundtable on the digitalization of German industry.
Overall Winner: GOLDBECK + Holobuilder
Automated construction progress tracking and issue management with 360° photo capture
The Bielefeld-based company GOLDBECK, a family-operated construction company with around 7,800 employees, is well familiar with the challenges of tracking construction progress and the complexities of construction management. As a result, the company partnered with HoloBuilder to develop an intelligent assistant based on Holobuilder's cloud-based construction progress management platform that automatically analyzes construction site photos and generates construction site reports. Combining 360-degree photo capture and AI-based computer vision, the solution allows construction managers to more effectively and accurately track construction progress and review construction work, even remotely. An invaluable advantage, especially during the corona crisis.
The platform uses machine learning to identify building components, detect construction defects or errors, and monitor construction progress. Timely detection of problems helps reduce process cycle times, which lowers both costs and capital expenditure. In the jury statement, the board specifically notes the advantage that the platform can be adapted to other types of commercial buildings, such as process plants or manufacturing facilities fairly easily.
Jan-Hendrik Goldbeck, Managing Partner, GOLDBECK
"Digitalization, Robotics, Artificial Intelligence – also construction is bound to be disrupted! We're convinced that winning the Microsoft Intelligent Manufacturing Award together with our partner HoloBuilder supports us to further drive our shared vision of construction process automation. Automated progress tracking and issue detection will not only allow GOLDBECK to accelerate our proprietary processes. It will also make a vital contribution to the digital future of the entire construction industry. Let's tackle it!"
Mostafa Akbari-Hochberg, President & Co-Founder, HoloBuilder, Inc.
"Winning the Microsoft Intelligent Manufacturing Award 2020 together with GOLDBECK makes everyone at HoloBuilder very proud. It formally recognizes the potential that innovation and technology unlock for the construction industry when they're built on the foundation of great collaboration and practical applications. People and processes working hand-in-hand across industries are a key ingredient for successful digitization towards an automated future."
Andreas Nauen, CEO, Siemens Gamesa Renewable Energy
"At SGRE we have worked to find ways to use leading edge digital tools to improve our quality and efficiency. The Optical Blade product is the foundation that allows our manufacturing teams to continue to build the best blades in the world at the least cost by bringing our accumulated know-how to the manufacturing operators at the point of use in a sustainable and scalable way. I'm really excited to see this project come to fruition for the development teams and thankful for the recognition from Microsoft and Roland Berger of this accomplishment."
Kenneth Lee Kaser, Head of Operations, Siemens Gamesa Renewable Energy
"This project is a great example of what happens when you bring the digital teams in direct contact with the "brick and mortar" world. Real innovations resulted from the close collaboration of the teams. It's a huge step forward for us in the operations community because it lessens the mental burden on the operators and directly increases our productivity while providing direct control over the quality of our processes as executed. Our teams on the ground see the benefit this innovation brings and are happy to see the effectiveness of the tool in the real world. It's a win-win for SGRE and our customers."
Michael Bolle, CTO & CDO, Bosch GmbH
"Bosch has been increasing manufacturing efficiency steadily and significantly for years by speeding up critical processes through a combination of IoT and Artificial Intelligence (AI), which we call AIoT. AI based recognition of spare parts in the field, based on a photo taken by smartphone, speeds up machine repairs enormously and thus shortens downtime of production processes. This scalable solution is in great demand also by external customers and is another example of the leading position that Bosch has been gaining in AIoT and Industrial AI and which we continue to expand consistently."
Stefan Borgas, CEO, RHI Magnesita
"Materials like steel are produced in places that involve dirt and extreme temperatures, making digitalization a challenge. Therefore, we use large amounts of data and artificial intelligence to predict the service life of protective refractory products. Our customers benefit from reduced maintenance times and increased safety. Congratulations to the creative minds, who brought this idea to life! And thank you to Microsoft for validating our technology. It's great to have such a strong digitalization partner on our side."
Christian Thönes, CEO, DMG MORI Aktiengesellschaft
"With CELOS NEXT, DMG MORI connects the digital shop floor of its customers with existing software systems and digital supply chains. Unique is the manufacturer-independent connectivity, the consistency of the data and the customizable CELOS Apps."
Joerg Ambrozy, Managing Director, blackned
"I am very proud that blackned and partner Mercedes-Benz are selected as the winner of the 2020 Microsoft Intelligent Manufacturing Award in the 'Educate!' category, for our joint project 'Distributed 5G Hybrid Cloud Services at the Industrial Edge, enabled by Azure and GuardStack'. By combining the strength of Azure Hybrid Cloud services with our distributed GuardStack framework, we can enable new ways to accelerate digital transformation in the industry while strengthening digital and technological sovereignty. I am very proud of the performance of our team, who continue to drive our vision and are both the basis, and the catalyst for our success."