 AWARD
Microsoft Intelligent Manufacturing Award Winners 2021
Roland Berger and Microsoft are excited to present the winners of the 2021 Microsoft Intelligent Manufacturing Award (MIMA).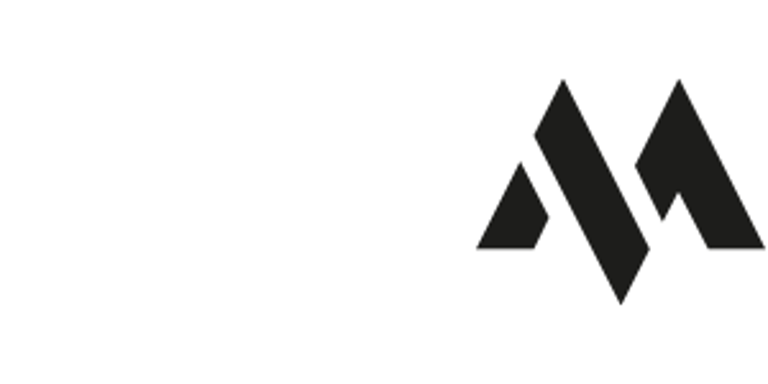 MIMA honors creative and innovative digital solutions that are paving the way for a new, transformative generation of manufacturing. Participants were asked to submit innovative projects in the sphere of production, purchasing, supply chain management, engineering and operations.
This year, Roland Berger and Microsoft received numerous outstanding submissions from DACH companies that are leading the way to enhance the role of digitalization, sustainability, adaptability and more in the world of manufacturing . MIMA recognizes the tireless work and groundbreaking solutions these companies have put forth. "We are pleased that so many applications came in this year that focus on artificial intelligence and machine learning. After all, this is the future of the manufacturing industry," said Jochen Gleisberg, Senior Partner Operations at Roland Berger.
Using the motto "Bring Data to Value", applicants competed in five categories (Innovate!, Scale!, Add Value!, Envision!, and Sustainability!) to demonstrate their innovative excellence. Once an initial selection round narrowed down the entries, a select group of finalists presented their projects during a virtual pitch day via Microsoft Teams. Finally, the MIMA advisory board, acting as the award jury , chose one winner per category plus an overall winner.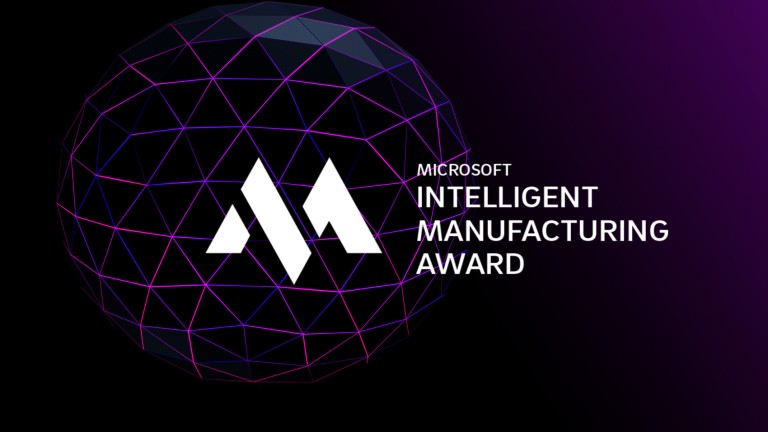 Roland Berger would like to thank all the participants involved in MIMA 2021. Thanks to your innovative efforts, the manufacturing industry is continuing to grow and evolve. We hope to see even more applications for MIMA 2022.
In addition to the six winners, several other innovations made it to the final round of MIMA 2021. These finalists presented their cases on Pitch Day via Microsoft Teams. All MIMA winners and finalists will gain access to the prestigious MIMA Champions Circle (CC). This exclusive group includes representatives from the companies of all previous top 15 MIMA cases. CC members can enjoy networking opportunities, educational webinars and more.
ABB AG: Real-time fleet monitoring for emissions monitoring systems
BASF SE: Simulations for designs and automatic material determination
Continental Automotive GmbH: Holistic Industry 4.0 eco-system
Covestro AG: Centralized data architecture for visualization, investigation, system troubleshooting and self-service analysis functions
Diehl Metering: MES harmonization and blueprint for other companies
Festo SE & Co. KG: Festo AX - AI for automation technology
Lohmann GmbH & Co.KG: Digital twin for an energy-efficient manufacturing process for environmentally friendly production of hybrid adhesive tapes
MORYX Industry by PHOENIX CONTACT GmbH & Co. KG: Networked manufacturing processes similar to a Smart Home
SMART PRESS SHOP GmbH & Co. KG + Syntax: Fully automated IT infrastructure and production facility