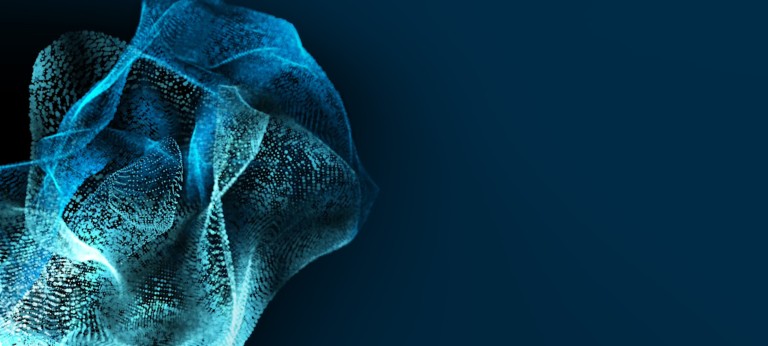 No turning back: How global disruptions changed manufacturing
A deep dive into the impact of global disruptions and how to become more resilient
New Roland Berger research on growing number of global disruptions underscores the need for " Next Generation Manufacturing ," especially in Europe
Here's something you might already know: Global disruption is on the rise and affecting everybody differently. The Russian-Ukrainian War is just the latest in an increasingly frequent and intense number of supply and demand bottlenecks.
In fact, the number of major economic crises has increased by four times over the last half century, according to our new report on How increasing disruptions are affecting global manufacturing. Since 1970, there have been only two major economic disruptions. Since 2000, there have been eight more—a seemingly never-ending series of misfortunes.
While there's no good reason for the rate of increase, the latest global disruption is a call for action, especially in Europe. In our view, most companies will not be able to firefight this seismic change by themselves. With the help of a proven partner, however, they can assess their disruption ability and reorient their supply chains for Next Generation Manufacturing. Although this is not the last disruptive event, we believe there are viable work arounds.
Understanding Implications
After researching the latest impact of the Russian-Ukrainian conflict, one thing is clear: European companies will experience severe price increases and shortages of energy and raw materials in both the short- and long-terms. Given the latter's energy and material dependency on Russia, the effects will be much more pronounced on the continent when compared to more independent and "cushioned" regions such as the US and China.
But even insulated markets will experience short and even long-term price increases, especially for precious metals such as palladium and neon, of which Russia is a top supplier. Since combined Russian and Ukrainian exports account for 10% of the world's total energy consumption, the effects will certainly be felt by all.
That said, global disruptions aren't going away. In fact, the Slovic war merely underscores several of the megatrends already affecting manufacturing, namely sustainability, increased industry disruptions, localization, individualization, populism and digitalization. Although these trends surfaced a while ago, now is the time to assess vulnerabilities and redesign supply chains.
Looking Ahead
To stay competitive, global companies must quickly source their energy and raw materials from alternative sources. This will take time, however, which will result in even more short-term price increases and potential shortages. But it can be done.
Take the metals industry, for example. Promising new exporters to Europe might include Canada (nickel and iron ore, albeit at higher prices), US (iron ore pellets), Brazil (iron ore and cooking oil), South Africa (iron ore and coal), China (aluminum and nickel), and Australia (nickel and coal).
To get the most from their future supply chains, companies must first assess their disruption vulnerability with potential exporters, and take advantage of risk transfer mechanisms such as "Order to Cash" and "Procure to Pay" cycles.
To help them accomplish this, Roland Berger has developed a "Designed for disruption" framework that allows global companies to navigate the a world with continued and intense disruptions. The journey isn't easy, but based on our past client success, we know it's attainable.
For more detailed information on the crisis and the most appropriate response to it, please read How increasing disruptions are affecting global manufacturing or contact us today
Request the full PDF here
Register now to download the full publication on how a growing number of global disruptions is changing manufacturing and how your company can become more resilient.